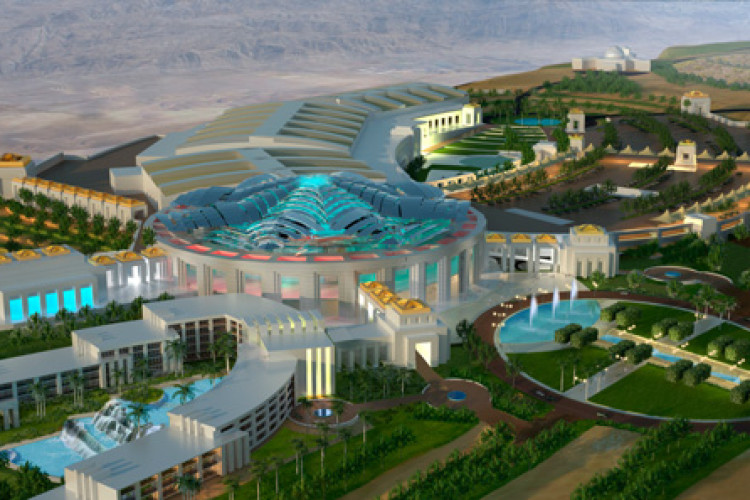 The contract forms part of the Oman Convention &  Exhibition Centre project, which has an estimated construction value in the region of £1bn.
Omran has been set up by the Government of Oman to deliver major projects in the tourism sector.  Carillion's 18-month contract, which is scheduled to begin in next month, involves the construction of 13 buildings, including exhibition halls with a gross floor area of 45,000m2, an energy centre, ancillary buildings and car parks. Carillion Alawi will also deliver mechanical, electrical and plumbing installation, all interior finishes and landscaping.
Further contracts for subsequent packages, including auditorium and banquet halls, a 5-star hotel, a 4-star hotel , the business district and hotel apartments are expected to come to market between now and the end of 2014.
Carillion chief executive Richard Howson said: "Carillion Alawi delivered the marine works for the Asian Beach Games Project for Omran and we look forward to working in partnership with Omran again to deliver this phase of Oman's state-of-the-art Convention & Exhibition Centre."
The contract had been classified as a probable order in Carillion's interim management statement on 1 May.
Got a story? Email news@theconstructionindex.co.uk