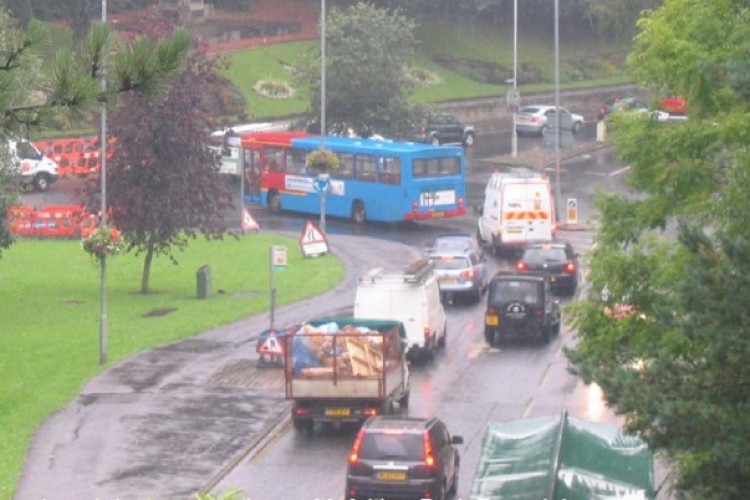 The £30m scheme will create a 3.8km long bypass to the north of Morpeth, running from Whorral Bank roundabout to the A1 trunk road between Fairmoor and Lancaster Park.
The first phase of the contract will see Carillion complete the detailed design of the scheme, project managed by the council's highways team. Award of the construction contract to Carillion is subject to successful completion of the design phase to produce a scheme that can be constructed within the available budget.
The aim is to start construction of the bypass in the spring of 2015 and it is expected to take 18 months to complete.
It will open up new areas for development, alleviating traffic pressures in the town centre and surrounding villages, and improve traffic links to towns in the southeast of the county.
Carillion operations director Andy Brown said: "Carillion are delighted to be awarded this contract and to be working with Northumberland County Council. This is in line with our strategy of focusing on larger contracts and on contracts for customers with whom we have built strong long-term relationships.
"It is particularly pleasing to be involved in a scheme that not only benefits the road users and residents of Morpeth and south east Northumberland, but also unlocks valuable land for business development in the area."
The Department for Transport will fund £21m of the costs and the remainder will come from the council's own resources.
Got a story? Email news@theconstructionindex.co.uk