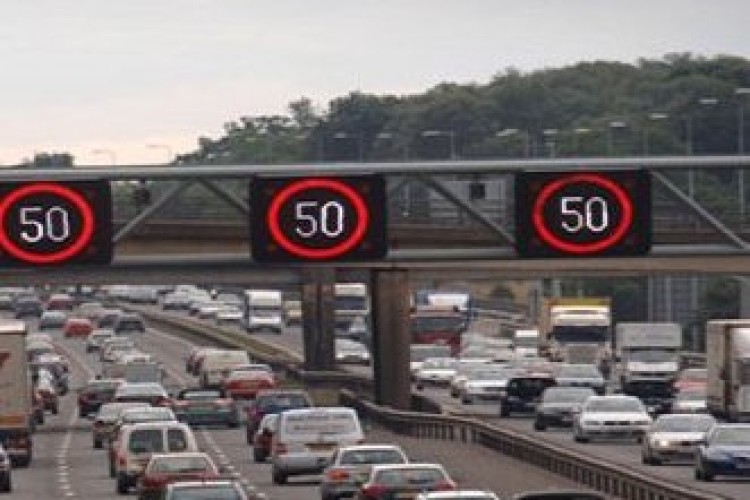 Carillion will upgrade the M6 between J10a at Walsall and J13 at Stafford. The whole Highways Agency project has an overall budget of £87.5m
Advanced enabling works started in September 2013. The full scheme is expected to be completed by spring 2015.
Carillion already has a £105m contract, awarded in January 2012, to transform another section of the M6 in Birmingham between Junctions 5 and 8 into a 'smart' motorway.
'Smart' motorway is the new approved Highways Agency jargon for what it was previously calling 'managed' motorways.  The term basically means that the hard shoulder is converted to an additional permanent or part-time running lane and electronic notice boards flash up variable speed limits when necessary to keep traffic flowing smoothly and avoid the stop-starts that are symptomatic of congestion.  
Carillion chief executive Richard Howson said: "We are delighted to have been awarded another contract to install smart motorway technology on the M6. Carillion is already successfully delivering a smart motorway project for the Highways Agency between Junctions 5 and 8 on the M6 and we look forward to continuing our partnership with the Highways Agency to improve journey times for the travelling public along this major route."
Got a story? Email news@theconstructionindex.co.uk