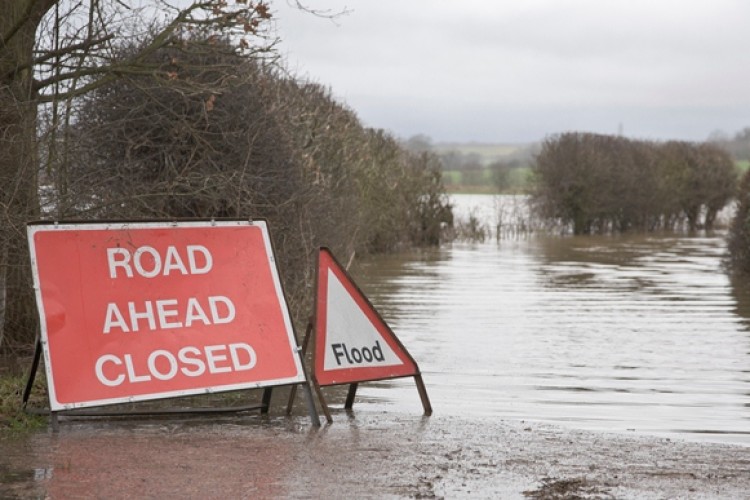 The £19m scheme is designed to improve the protection of Sheffield's Lower Don Valley from major flooding.
Channel maintenance works have begun on an 8km stretch of the River Don between the Wicker and the M1 motorway. Design work, planning approvals and site preparation are close to completion for the physical defences.
Sheffield City Council is leading the project, and is working in partnership with Sheffield Chamber of Commerce, local businesses, and the Environment Agency.
The project is funded by public sector funding from DEFRA and the Environment Agency, plus an annual contribution from over 250 organisations through a Business Improvement District (BID).  This is the first flood defence project in the UK to incorporate a BID as a means of funding a capital scheme. Similarly, this is the first BID in the UK to be used to fund any type of capital construction project, as opposed to traditional service-oriented BIDs like the one that is due to be delivered in the city centre, Carillion said. 
Carillion project manager Martin Black said: "This is a complex programme of work and once complete it will provide protection from flooding for hundreds of businesses which employ around 5,000 people in the area. This is part of our continuing relationship with Sheffield where Carillion has a major presence through our work on the BRT Tinsley Link and our customer experience centre."
Got a story? Email news@theconstructionindex.co.uk