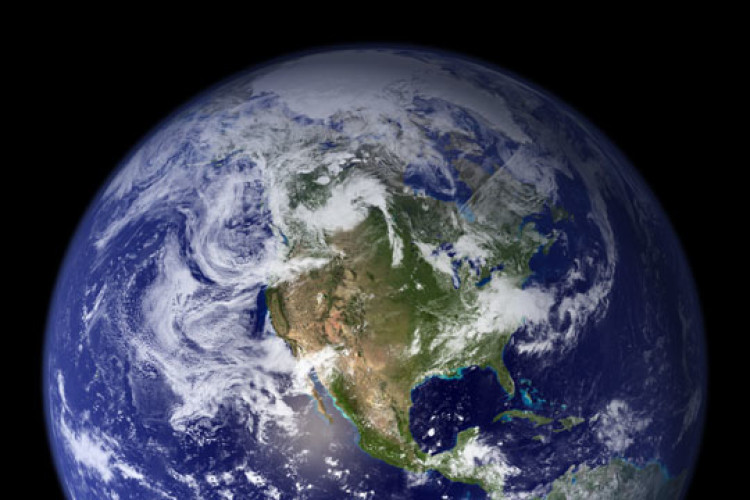 There could be a risk of recession if central banks prematurely tighten the provision of liquidity, it said.
Caterpillar expects the world economy will continue to recover in 2012, with growth improving to about 3.5%.  The United States and Japan should account for much of the improvement, it said.
Eurozone government debt problems, US difficulties in raising the federal debt limit and signs of slowing economic growth caused stock markets and confidence indicators to decline in the third quarter of 2011, said Caterpillar. "While concerning, we do not believe these developments signal the onset of recession. The indicators that we track suggest slow growth the rest of the year."
The company expects the world economy will have grown about 3% in 2011, down from 4% in 2010.
Economic uncertainty over the past quarter has caused many countries to reconsider policy tightening, and several countries have already cut interest rates. Overall, Caterpillar expects interest rates will trend lower in 2012.  An expanding world economy will likely increase demand for most commodities. "We expect producers will continue to struggle to meet this demand, and most commodity prices should average higher than in 2011," it said.  It expects the US economy to grow about 2.5% in 2012, and business investment to grow even faster.  "We expect economic growth will improve employment and household formations in the United States—the major driver of housing demand," it said. "Housing starts will likely improve somewhat with multi-unit starts increasing the most."
It added: "We expect the Eurozone economy will grow about 1% in 2012, but capital spending should increase faster.  Other European economies will likely continue to outperform the Eurozone, and we expect economic growth in all of Europe will average less than 1.5%."

In Japan, Caterpillar predicts 4% economic growth, with 7% across the Asia/Pacific economies. Growth will ease to about 9%, it said. Growth in the other large regional economies, India and Indonesia, should improve slightly.
It expects economic growth in Latin America of more than 4%, with further increases in both mining and construction. The Africa/Middle East and CIS regions were slower to recover, and interest rates are not much higher than a year ago, said Caterpillar. Continued favourable commodity prices should provide additional help, it said, with expected economic growth close to 5.5% in 2012.
The large developed economies of the United States, Eurozone and Japan pose the most significant risks to the outlook. "A decade of weak growth has left these economies with high unemployment, governments struggling to fund operations and depressed construction spending," it said.  "Economic policies of developed countries have not been up to the task of securing sustained, stronger economic growth. Governments have too often engaged in confidence-destroying battles over budgets, and central banks have too often overestimated the stimulus provided by their policies.  Our forecast of improved growth in these economies rests on the assumption that central banks will continue recent efforts to provide more liquidity, allowing modest recoveries to continue. Should they prematurely tighten these policies, recessions could develop."
Key points related to its economic outlook include the US economy averaging 0.8% annual growth in the first half of 2011 as federal, state and local governments reduced spending. "We anticipate the US economy will improve its growth rate in the second half of 2011, allowing full-year growth of about 1.7%. We expect capital investment to continue to grow faster than the overall economy."
The Eurozone's difficulties in addressing its government debt crisis and policy tightening slowed economic growth and weakened confidence, said Caterpillar. The European Central Bank (ECB) began increasing bank liquidity during the third quarter of 2011 and announced additional actions in October. "We anticipate the ECB will start reversing recent interest rate increases in the fourth quarter of 2011. Economic growth is expected to be about 1.5 percent in 2011 with capital investment growing even faster," it said. Japan's economy has declined for three quarters, in large part due to natural disasters. "We expect increased government spending and near-record banking liquidity will allow a recovery in the second half of 2011."
Got a story? Email news@theconstructionindex.co.uk