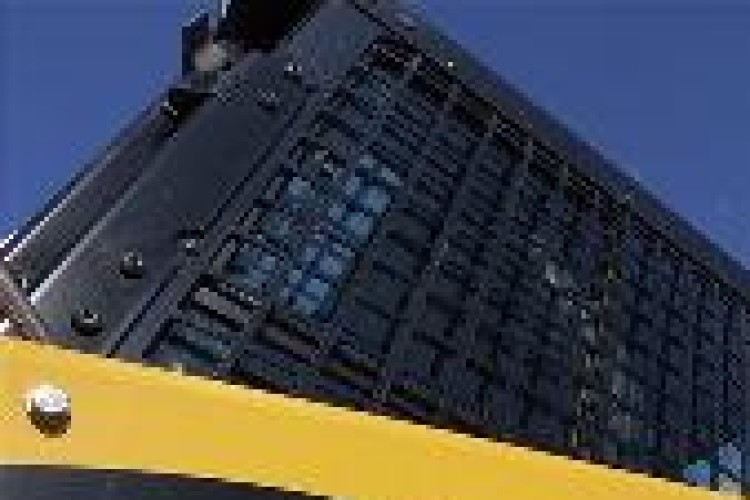 Caterpillar is expecting global sales and revenues in the region of $40.0bn to $40.5bn for 2016.
This is 15% down on 2015's $47bn revenues and 39% down on the $65.9bn generated in the peak year of 2012. The fall in oil prices is the most significant factor in this.
In the second quarter of 2016 Caterpillar's group revenue fell 16% to $10.34bn (2015 Q2: $12.32bn). Profit per share of $0.93 for the second quarter of 2016 was a decrease from $1.31 per share in the second quarter of 2015.  Excluding restructuring costs, profit per share was $1.09, down from $1.40 per share in the second quarter of 2015.

Operating profit for the second quarter was down 41% to $785m (2015 Q2: $1,333m).
"Despite a solid second quarter, we're cautious as we enter the second half of the year," said chairman and CEO Doug Oberhelman. "We're not expecting an upturn in important industries like mining, oil and gas and rail to happen this year.  We're continuing significant restructuring plans, which are designed to bring our cost structure more in line with demand while maintaining our capability to quickly serve our customers when our business recovers.  Once it does recover, we expect substantial incremental profit improvement, realizing the benefits of the tough actions we're implementing now coupled with our ongoing investments   in products and digital capabilities.  Amidst these very challenging market conditions, our balance sheet remains strong, and our employees are delivering better performance on everything from safety, quality and cost management to machine market position."
Caterpillar worldwide, full-time employment was about 100,000 at the end of the second quarter of 2016, compared with about 111,200 at the end of the second quarter of 2015, a decrease of about 11,200 full-time employees.  The flexible workforce decreased by about 2,700 for a total decrease in the global workforce of about 13,900.  Of these, 7,500 jobs were axed in the USA and 6,400 were from elsewhere in the world. The decrease was primarily the result of restructuring and lower production volumes.
Got a story? Email news@theconstructionindex.co.uk