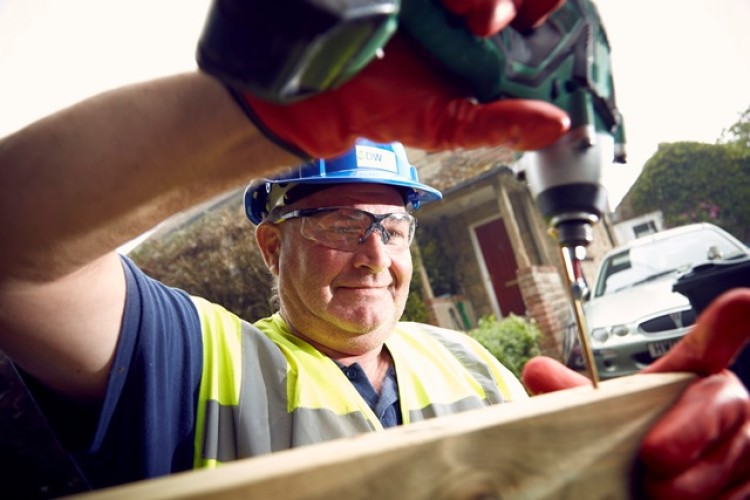 Catalyst has contracted DW Support Services (DWSS) to look after properties in Oxford, Milton Keynes, Luton, Reading and the Berkshire area.
DWSS will take responsibility for all day to day responsive repairs and compliance works as well as annual gas servicing and inspections. It will also carry out routine planned maintenance and improvement work.
The contract runs for an initial five years, with the potential of a further five year extension.
For the gas maintenance services, DWSS is partnering with Robert Heath Heating, which has worked for Catalyst for the past 13 years.
DWSS is part of the £140m a year turnover Fastflow Group and provides property maintenance services to approximately 200,000 homes.
DWSS Managing Director, Conor Bray, said:  "We are extremely proud to have been awarded the Catalyst contract for the 'outside London' region. We already deliver cyclical home decorations for Catalyst in its West London region – and some responsive repair work in Oxford – and we look forward to building on our excellent relationship with their business."
Catalyst director of asset management Wayne Davies said: "Catalyst is always aiming to set high standards, to deliver excellent customer service and make sure we – and our customers – get the best value for money.  Our new contract with DWSS will help us achieve these goals, ensuring that our customers across the region will receive a better service and have a better experience."
Got a story? Email news@theconstructionindex.co.uk