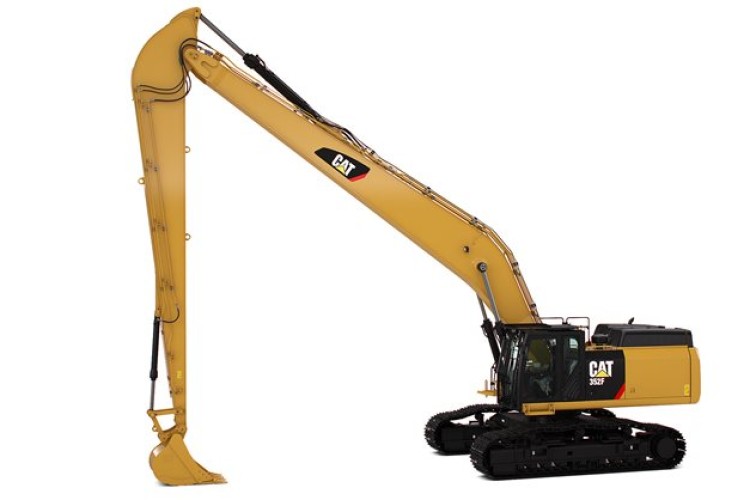 And it is forecasting sales and revenue to be in the region of $45.6bn in 2016, more than $20bn down on the 2012 results. Half of that decline came in 2013. (See previous report: 'Caterpillar loses $10bn in sales'.)
The company is spending $800m on restructuring the business this year. This is an increase from the previous estimate of about $250m.
Caterpillar yesterday announced third-quarter sales and revenues of $11.0bn, down from $13.5 billion in the third quarter of 2014.


Over the past year the full-time workforce has shrunk by 5,430, from more than 114,300 to less than 109,000. The flexible workforce has shrunk by more than 8,000, from around 131,000 to below 123,000.
"The environment remains extremely challenging for most of the key industries we serve, with sales and revenues down 19% from the third quarter last year," said Caterpillar chairman and chief executive Doug Oberhelman. "Improving how we operate is our focus amidst the continued weakness in mining and oil and gas.  We're tackling costs, and our year-to-date decremental profit pull through has been better than our target.  We're also focusing on our global market position, and it continues to improve even in challenging end markets.  Our product quality is in great shape, and our safety record is among the best of any industrial company today."
He added: "Managing through cyclicality has been critical to Caterpillar's success for the past 90 years; it's nothing new for us or our customers. When world growth improves, the key industries we serve – construction, mining, energy and rail – will be needed to support that growth. We're confident in the long-term success of the industries we're in, and together with our customers, we'll weather today's challenging market conditions."
Got a story? Email news@theconstructionindex.co.uk