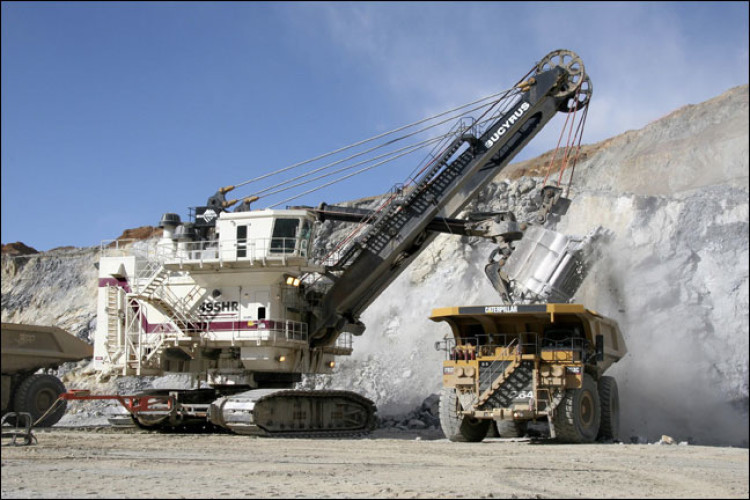 Cat said it wants to exploit the long-term strong demand for minerals, driven by the rapid industrialisation of developing countries.
Caterpillar will move its mining business to Bucyrus headquarters in South Milwaukee, Wisconsin, and keep the Bucyrus brand for the main Bucyrus legacy products.
It estimates that by 2015 it will be making more than $400m a year in synergy savings, due to the combined financial strength and complementary product offerings of the combined mining equipment businesses.
Cat had sales of $32bn in 2009, Bucyrus $2.7bn.
"For several years, mining customers have been asking us to expand our range of products and services to better serve their increasingly complex requirements," said Caterpillar chairman and CEO Doug Oberhelman. "This announcement says to those customers, we heard you loud and clear. It is a strong statement about our belief in the bright future of the mining industry. Our strategy calls for disciplined investment in attractive industries that value our product and service delivery model."
Caterpillar group president Steve Wunning will take charge of Bucyrus, along with his current responsibilities for Cat mining business. He said: "Even today at mine sites around the world, our customers are using Bucyrus shovels to load Caterpillar mining trucks. This combination, as well as the significant expansion in products and facility capacity already announced, gives us the opportunity to expand the range of surface and underground mining products and solutions offered to customers by Caterpillar and its dealer network."
Got a story? Email news@theconstructionindex.co.uk