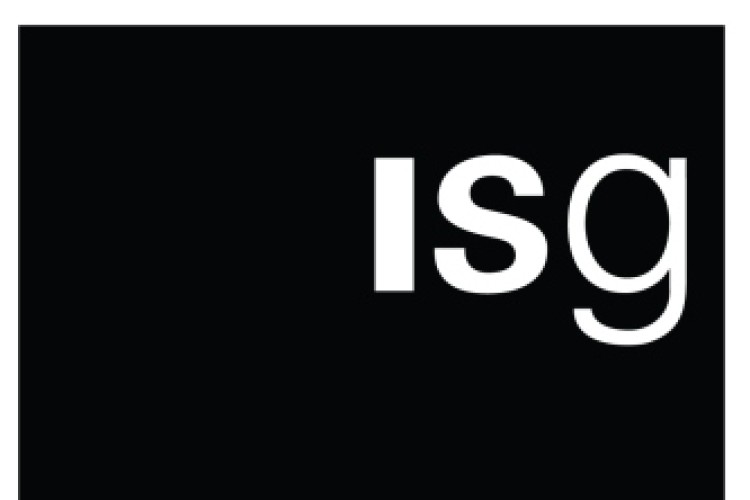 Last week Cathexis, which already owns 29.53% of ISG, announced that it was offering 143p per share for other shareholders to sell up. This was a 17.2% premium on the 122p price of ISG at that time and valued the business at £70.8m. However, it said that the offer was conditional on it receiving at least 90%.
ISG's board said that the offer undervalued the business and suggested that shareholders should reject it.
Today Cathexis issued what it described as a 'clarificatory statement' saying: "Cathexis's preferred position would be to acquire all of the issued and to be issued ISG shares and to cancel the admission of the ISG shares to trading on AIM, but it is willing to assume the role of reference shareholder in the AIM listed entity and maintain the admission, provided that it holds in excess of 50% of the company's voting rights and can provide the requisite long term stability."
In January 2015 ISG shares were trading at 353p. Cathexis submitted its offer on Friday 11th December when the price was at a year low but by the end of the day it had edged back up to 141p.
Got a story? Email news@theconstructionindex.co.uk