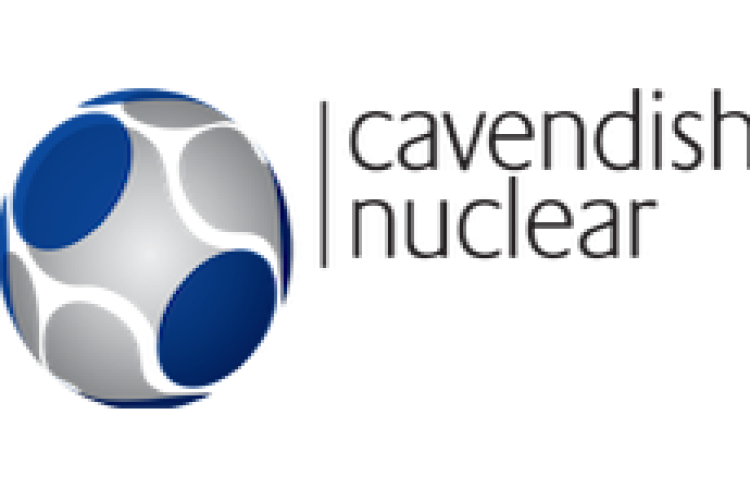 Cavendish Nuclear will design, manufacture and supply of bespoke equipment for the treatment and management of nuclear materials.
The contract is expected to be worth up to £95m over the first three years.
The Babcock subsidiary plans to use virtual reality simulation, creating full-scale mock-ups with virtual reality headsets to allow the Sellafield team to test out the ergonomics and identify any modifications at an early stage.
Cavendish Nuclear will use Babcock's Rosyth Dockyard for the project. It was in these workshops that the containment doors for the pile fuel cladding silo at Sellafield were fabricated.
Babcock chief executive Archie Bethel said: "We are delighted that Cavendish Nuclear continues to support Sellafield in the delivery of this strategically important programme. The team will provide the significant manufacturing capacity the project needs, as well as opportunities to share best practice across the UK."
Got a story? Email news@theconstructionindex.co.uk