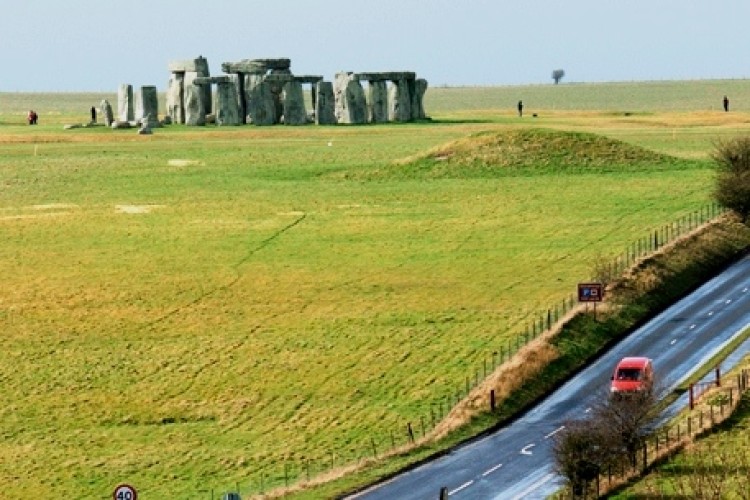 The CBI is calling on the chancellor of the exchequer to put infrastructure investment at the forefront of his spending plans, when he publishes his autumn statement next week.
The business leaders want the government purse strings to be kept tight, except for big construction projects.
CBI director-general John Cridland said: "Businesses recognise the public purse is under pressure, which is why they want the government to continue tackling the deficit, alongside targeted, affordable measures to keep UK growth motoring now, in the next Parliament, and beyond.
"We know firms are concerned about the state of our roads and energy supply and affordability, so the arrowhead of business recommendations is a major push on improving the country's infrastructure. Businesses want to see the government set out clear project plans, with start dates and timescales.

"We also want to see the government encourage innovation and enterprise by reforming the outdated business rates system, which is a disincentive to company expansion, alongside expanding the R&D tax credit to encourage development, as well as research activity, in the UK." 
As well as a tunnel under Stonehenge to reduce congestion on the A303, the CBI is pushing for further progress on the A14 upgrade and a final decision on a Treasury guarantee for Hinkley Point C power station to enable construction to start.
Prime minister David Cameron told the CBI annual conference just a couple of weeks ago that the government was already planning to improve the A303 in Wiltshire as part of a £15bn pacakge of road improvement measures. (See our previous report here.)
Got a story? Email news@theconstructionindex.co.uk