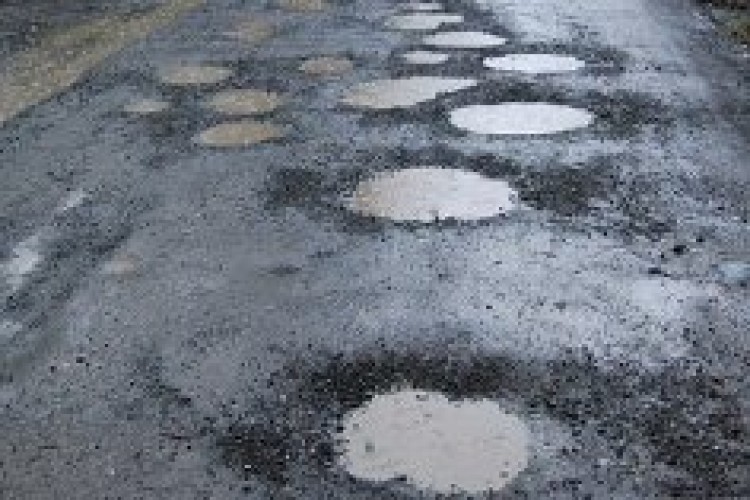 While the government remains committed to major projects such as Crossrail, HS2 and a new runway and HS2, the CBI fears that local infrastructure is being left behind.
Its report, Driving Delivery: Turning plans into action on regional infrastructure calls for a commitment in the upcoming comprehensive spending review to increase local transport funding and to consolidate the number of funding pots for local transport investment.
It also calls for more 'sub-national transport boards', or STBs, like Transport for London and Transport for the North. It suggests an STB for the southwest of England and another for the east.
It also advocates better coordination on infrastructure planning, decision-making and delivery across government departments.

CBI chief UK policy director Matthew Fell said: "High quality and reliable infrastructure keeps the economy moving, drives growth in our regions, and has a greater impact on productivity than anything else. That is when it works, and when it is there.
"Unfortunately, England's infrastructure is a patchwork quilt. It takes longer to get from Liverpool to Hull by train than from London to Paris. Firms have identified the most important projects across the country, but uncertainty and complexity on infrastructure decision making is blocking progress, deterring investors and holding back our regions from fully realising their incredible potential.
"To set all regions up for success, we need a policy environment that turns plans into action. Increasing the funding allocated to local infrastructure in the government's comprehensive spending review, and having fewer, more impactful spending pots would put genuine power in the hands of local leaders. And where it's the government that holds the purse strings on projects, there must be a clearer link between regional growth and decisions that are taken, with STBs making the case for all areas. If not, we risk some regions accelerating ahead of others, creating a two-speed England.
"As we focus on being an outward-looking, trading nation, we need world-beating regional infrastructure that unlocks productivity and makes us the envy of our competitors. Business and transport organisations will be the first to work with the government to achieve this."
Got a story? Email news@theconstructionindex.co.uk