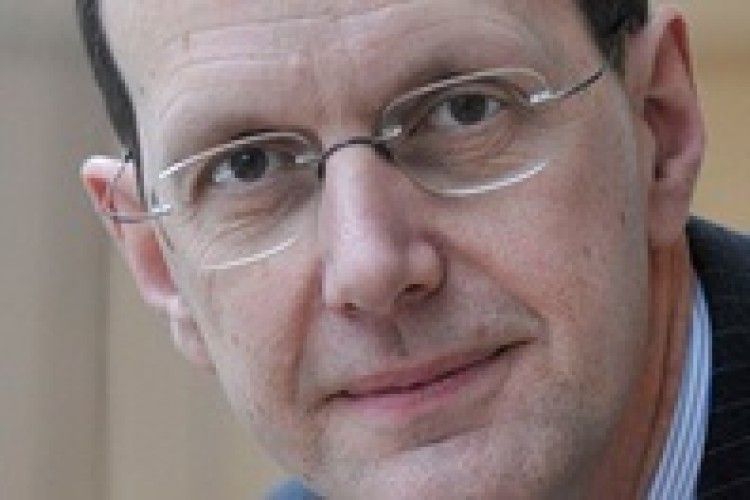 The Confederation of British Industry (CBI) has raised its growth forecasts for 2013 and 2014 and expects growth to gather pace in 2015 as the recovery continues to build steadily. It is forecasting GDP growth of 1.4% in 2013, up from 1.2% in its August forecast, after construction spurred better than expected GDP growth in the third quarter.
Quarter-on-quarter growth is expected to soften in the final quarter of 2013 (0.5%), in part reflecting some volatility in the trade and investment data.
In 2014 and 2015, the CBI expects the recovery to gather pace, forecasting 2.4% GDP growth in 2014 (up slightly from 2.3% in August), rising to 2.6% growth in 2015, with domestic demand supported by increases in business and housing investment and household disposable income.
Quarter-on-quarter growth of 0.6% is expected in each quarter of 2014 as government spending begins to drag on GDP, the CBI said. While imports will continue to grow as the UK's domestic situation improves, a return to growth in the Euro area, a broader global recovery and the resulting positive boost to exports should see a positive net trade contribution to growth in 2014 and 2015.
The CBI forecasts that the unemployment rate will fall modestly from 7.7% in 2013, 7.5% in 2014 and 7.3% in 2015.
CBI director-general John Cridland said: "The UK is now set fair for growth with confidence returning to Britain's entrepreneurs. The recovery that started in the service sector has fanned out to manufacturing and construction, and is shaping up to be more broad-based.
"The recovery won't be spectacular, just slow and steady, but appears more solid and better-rooted.
"We're also expecting business investment to pick up over the next two years and beyond, and net trade will begin to make a stronger contribution to growth. By 2015, the CBI is forecasting growth of 2.6%."
Got a story? Email news@theconstructionindex.co.uk