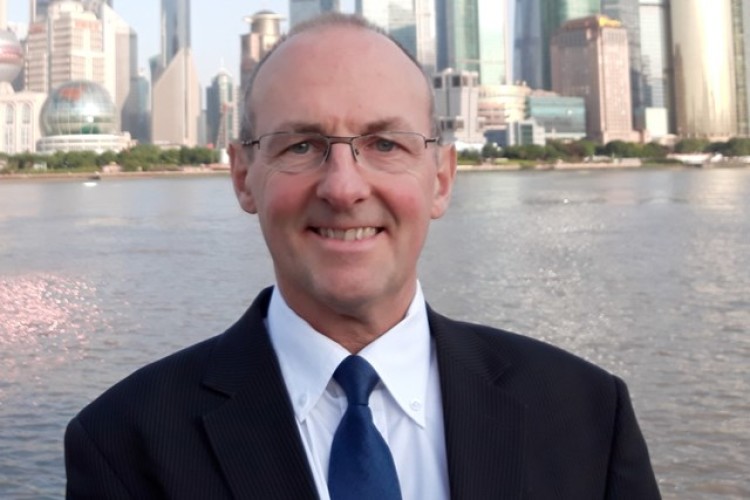 Dale Camsell has held senior regulatory compliance positions for a number of off-highway manufacturers including JCB and Terex.
He is a long-standing contributor industry committees relating to standards and regulations. He has been chair of the CEA's general technical committee and chair of the technical commission of the Committee of European Construction Equipment.
He was also heavily involved in the development of international safety standards through his participation in ISO and CEN working groups, which included being chair of an ISO technical sub-committee. He also chaired the British Standards Institution's committee for earthmoving machinery standards.
At JCB he led the regulatory compliance teams and previously held a similar position for Terex. Before becoming involved in the earthmoving machinery sector, Dale Camsell's previous engineering roles included working for Rolls-Royce, Lister-Petter, LDV and Ford.
CEA chief executive Rob Oliver said, "Dale, as a former chair of our general technical committee and someone who has held key positions within the Committee for European Construction Equipment (CECE), is the ideal person to fill the role for the CEA. He has first-hand experience of the regulatory topics facing manufacturers and the vital experience which will help us deal with both the current and future relationship with the EU."
Got a story? Email news@theconstructionindex.co.uk