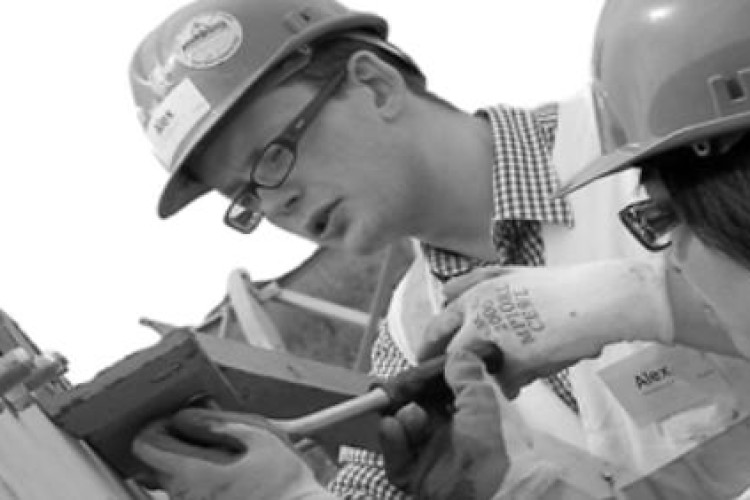 The investigation is intended to lay the foundations for an evidence-based post-Brexit immigration system. Home secretary Amber Rudd is commissioning the Migration Advisory Committee (MAC) to carry out a detailed analysis on a sector-by-sector basis of the impact of EU migration to the UK. The study is due to report back in September 2018.
CECA director of external affairs Marie-Claude Hemming said: "It is a positive development that the Government has recognised that it must put in place a migration system that mitigates the potential impact of Brexit on the different sectors of the British economy."
MAC has been tasked with examining the British labour market, the overall role of migration in the wider economy and how the UK's immigration system should be aligned with a modern industrial strategy. It has been asked to focus the study on patterns of EU and European Economic Area migration, considering regional distribution; skill levels; industry sectors and the role of the self-employed, part-time, agency, temporary and seasonal workers.
Rudd said: "Leaving the European Union gives us the opportunity to take control of immigration from the EU. We will ensure we continue to attract those who benefit us economically, socially and culturally. But, at the same time, our new immigration system will give us control of the volume of people coming here – giving the public confidence we are applying our own rules on who we want to come to the UK and helping us to bring down net migration to sustainable levels."


Hemming said that the construction sector requires more than 35,000 new workers per year, and requires flexibility in its workforce if it is to meet demand. "A key part of mitigating any potential impacts of Brexit must be the immediate guarantee of the rights of EU construction workers living in the UK to ensure those who are helping to build the future health of the UK economy can continue to do so post-Brexit," she said. "It is also important that the Government provides the certainty business needs by setting out at the earliest opportunity how EU migration will occur in any potential 'transition' period after March 2019.
The government said that, in addition to the MAC commission, there will be an extensive cross-government programme of engagement over the coming months with stakeholders from a number of sectors, including business, industry, trades unions and educational institutions.
"CECA looks forward to working with Government and other industry bodies to deliver solutions - in both the long and short-term - that ensure that our industry will able to both upskill the existing workforce, and attract new entrants, once Britain has left the EU," said Hemming.
Got a story? Email news@theconstructionindex.co.uk