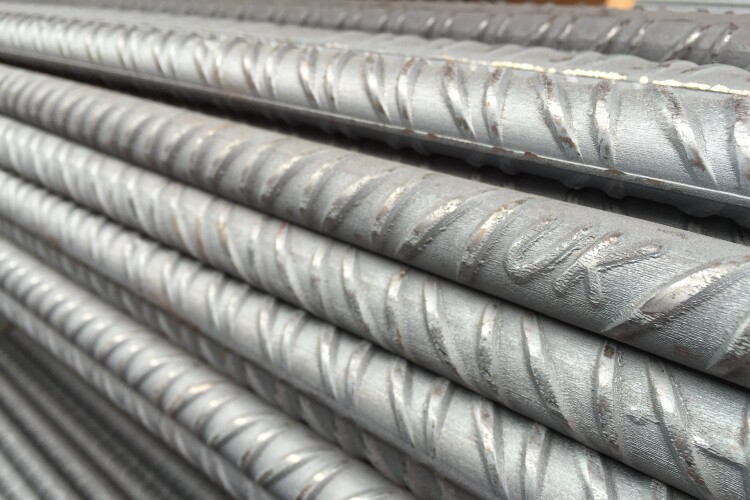 The British Board of Agrément (BBA) revealed last September that it was setting up a certification for reinforcing steel in direct competition with CARES, the UK Certification Authority for Reinforcing Steels. As expected Celsa Steel is its first customer.
Celsa was one of the first producers to engage with the BBA initiative and has now attained BBA Reinforcing Steel Scheme certification for its production facilities in Cardiff.
BBA technical director Bill Hewlett said: "We view the scheme as a natural progression to our renowned certification services and are excited to announce Celsa as the first recipient of this new robust and technically rigorous certification.

"When we announced the scheme we were already in talks with rebar manufacturers wanting certification services so really hit the ground running, being open for business from day one. Our decades of certification experience and impartiality no doubt helped in ensuring a smooth transition for Celsa and the other clients currently going through the process."
Chris Hagg, head of sustainability and strategy for Celsa Steel UK, said: "The BBA has been at the forefront of certification of a broad range of construction products for well over 50 years and the addition of reinforcing steel to its portfolio is very welcome. In a post-Grenfell world of doubts being cast on the validity and authenticity of product testing, this scheme offers additional independent, third-party verified, trusted approval and brings extra value, confidence and reassurance to our customers."
Celsa is the largest producer of rebar in the UK and one of the biggest manufacturers of other steel long products, shipping around one million tonnes a year of finished product from its Cardiff factory.
Got a story? Email news@theconstructionindex.co.uk