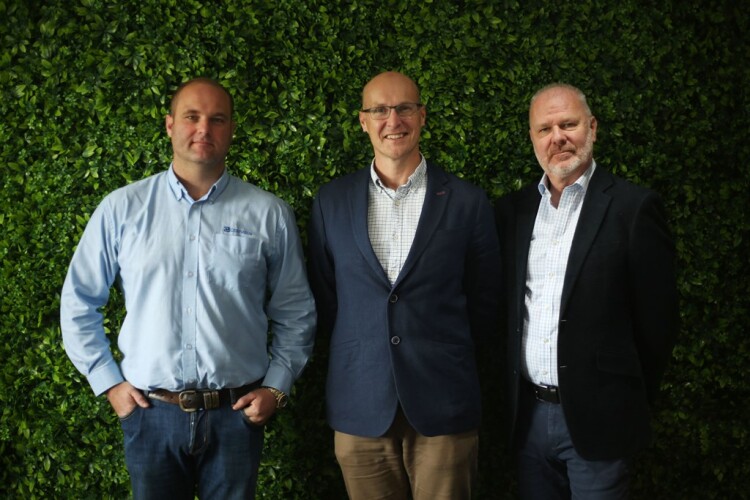 Centreco is the first commercial solar provider to join Certas Energy's portfolio of renewable energy goods and services within its Energy Solutions Renewables Division.
Certas Energy managing director Steve Little said: "This acquisition represents a major milestone for both Certas Energy and Centreco. As demand for self-generated solar energy systems continues to grow, powered by energy security concerns, electricity cost mitigation, and environmental legislation, Certas Energy and Centreco will be perfectly poised to meet this need. Together, we can help customers to optimise and evolve their energy mix.
 Focusing on the B2B rooftop market, Centreco's 85 staff offer design and approvals services to installation and project management.
Centreco chairman Adrian Dunleavy, who set up the company in 2014, said: "Thanks to the efforts of all our staff, Centreco has positioned itself as a market leader in the commercial solar energy systems market. We are a high growth, entrepreneurial company with an ambition to help UK businesses reach their environmental sustainability goals and reduce their energy costs.

"We have been successful in building a strong platform from which to develop Centreco at pace. We're excited to welcome a new chapter which will combine our compelling renewables proposition and in-house capabilities with a highly reputable and market leading energy brand.
"Being part of Certas Energy offers the opportunity to bring our solar energy offering to a wider customer base and to new markets with the strength of an established industry player behind us."
Earlier this year Certas Energy acquired Hafod Renewable Energy and in late 2022 bought Freedom Heat Pumps, a distributor of air source and ground source heat pump equipment.
Steve Little added: "As a business, we have our sights firmly set on bringing together the UK's energy powerhouses to drive meaningful change and ensure our customers' journey to lower carbon operations is as smooth and seamless as possible. By expanding our portfolio, growing our renewables division and harnessing industry-leading expertise, we are confident that we can achieve and exceed this ambition."
Got a story? Email news@theconstructionindex.co.uk