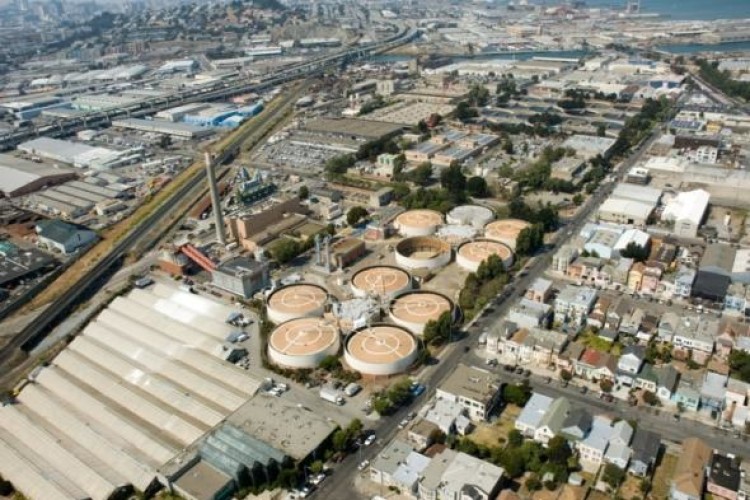 San Francisco Public Utilities Commission (SFPUC) is client for the Southeast plant biosolids digester facilities project.
The project will result in the replacement of all biosolids processes at San Francisco's southeast water pollution control plant, including anaerobic digesters, solids dewatering, and energy recovery facilities.
CH2M Hill has been working with the SFPUC on various projects since 1973.
SFPUC's southeast plant is the largest wastewater treatment facility in San Francisco, treating 80% of the city's total flow. Some of the biosolids facilities date back to the plant's original construction in the 1950s and have reached the end of their useful life.
When complete, the vision is for the plant to have a world-class system that produces a class A biosolids product, achieves beneficial reuse of byproducts including biogas and maintains stringent, non-detectable odour levels.
The Brown & Caldwell/CH2M Hill team will help SFPUC determine which biosolids treatment technology to use. Brown & Caldwell is the prime consultant with CH2M Hill as a major partner. The team includes a variety of subconsultants, including 12 San Francisco local business enterprises.
The project planning and definition phase is expected to last 25 months. The new biosolids facilities are expected to be fully designed, constructed, and operational within 10 years.
Got a story? Email news@theconstructionindex.co.uk