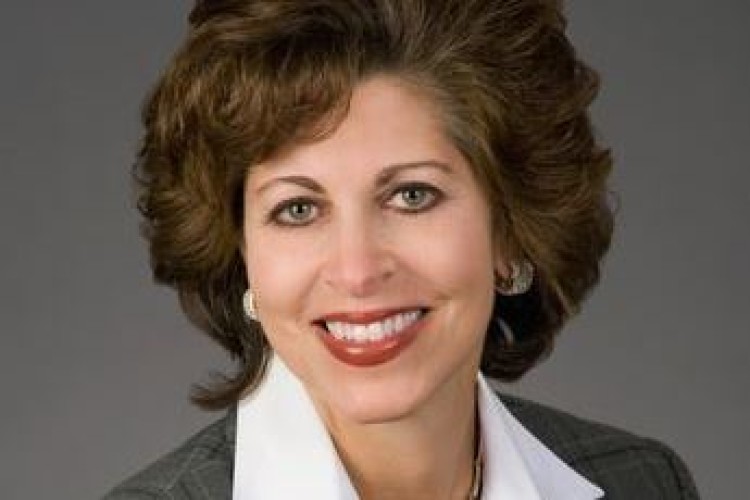 The restructuring aims to gain over US$100 million in operational efficiencies, and will include reducing the company's total workforce by about 5% - about 1,200 people out of some 26,000 worldwide. A voluntary retirement programme is available for eligible employees in the USA.
The company said that the restructuring is aimed at achieving business objectives including enhancing client service, improving efficiency, reducing risk, creating more opportunity for profitable growth and providing more long-term value for its stockholders.
In recent years, the corporate structure and overhead of the company has increased in anticipation of growth that did not materialize. In response, the company is decreasing its overhead structure in all global operating units.
"From time to time, good companies adjust their businesses to the needs of their clients, their markets, and their aspirations. We've done this ourselves many times over the years," said CEO Jacqueline Hinman. "We're staying true to our values, and channelling the courage and passion our founders had for building a unique company, run by its employees, into the work ahead so we can continue to deliver on our purpose: to lay the foundation for human progress by turning challenges into opportunities."
Got a story? Email news@theconstructionindex.co.uk