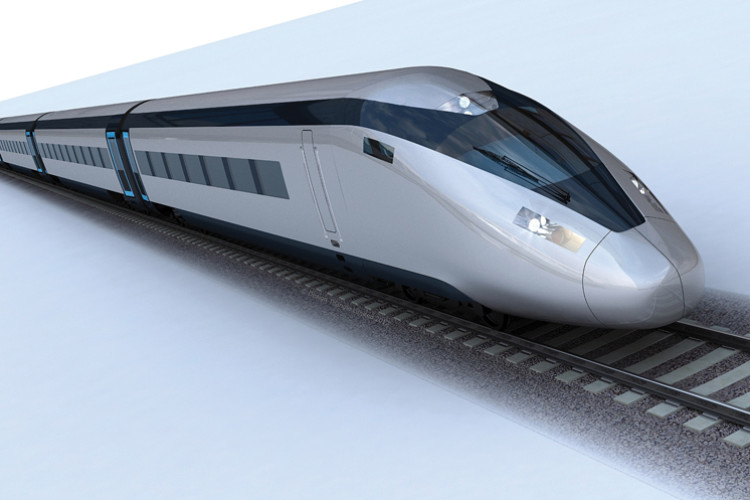 CH2M was selected by HS2 as its preferred partner for a £170m contract to help develop plans for the line from Birmingham to Leeds and Crewe to Manchester.
This prompted controversy about the probity of HS2's increasingly close relationship with the US firm, sending rival bidders including Mace to talk to their lawyers.
Out of a total headcount ogf around 1500, HS2 has 25 former CH2M employees on its payroll and 37 CH2M staff on secondment, as well as 84 CH2M people located in HS2 Ltd offices. Former HS2 chief of staff Chris Reynolds, a secondee from CH2M, was lined up for a role in the contract in question.
CH2M has also been HS2's development partner for phase 1 of the project since 2012 under a £350m contract. In January 2017 CH2M managing director Mark Thurston was appointed chief executive of HS2, taking over from interim chief executive Roy Hill who was himself on secondment from CH2M. Roy Hill had also led the early stages of the project.
In the face of public and political scrutiny, CH2M chairman and CEO Jacqueline Hinman has decided it's not worth the hassle. She has written to HS2 chairman David Higgins to tell him that CH2M has withdrawn interest in the phase 2b development partner contract.

In a statement the firm said: "CH2M has a well-earned reputation for client-centric service exemplifying the highest standards of ethics, transparency and corporate citizenship. However, the protracted delays and ongoing speculation risk further delays to this critical national infrastructure, thereby increasing costs to UK taxpayers, as well as to the firm."
CH2M is continuing to work with HS2 Ltd on delivering phase 1.
A spokesperson for CH2M said: "CH2M today provided formal notice to HS2 Ltd that we are withdrawing our interest in the HS2 Phase 2b contract.
"CH2M has demonstrated all appropriate measures taken throughout to ensure the integrity of the procurement process. Notwithstanding these efforts, we have taken the decision to alleviate any further delays to this critical national infrastructure project which could ultimately lead to increasing costs to UK taxpayers, as well as to our firm.
"CH2M's reputation reflects excellence earned by placing the interests of our clients and communities first, best exemplified by our delivery of vital programmes like Crossrail, the London 2012 Olympics, the most sustainable to-date; HS2 Phase 1; and the Thames Tideway and Lee Tunnels."
Got a story? Email news@theconstructionindex.co.uk