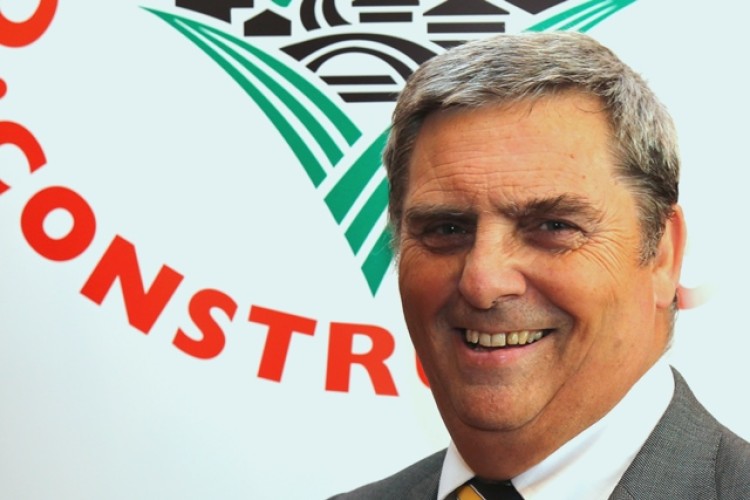 Mike Petter, former managing director of consultancy firm Five Dimensional Management, became a director of the scheme in July 2012 and vice chairman last year.
He takes over from David Watson, who has been chairman since 2012, who helped the scheme introduce a number of new initiatives, including the Code and Checklist in 2013 and helped develop Supplier Registration.  David Watson will remain on the board for another year. 
Angus Kennedy, who has been monitoring for the scheme since 2011, is a chartered builder. He was construction director on the £150m Maxim Business Park in Lanarkshire in 2007.
Albert Ree has worked for Balfour Beatty for more than 30 years and has been a director of Balfour Beatty Construction Northern. He now heads sustainability for Balfour Beatty Construction Services UK.
John Sayers steps down from the board but assumes the new position of scheme ambassador, representing CCS at industry events.
Chief Executive Edward Hardy said: "David has made an enormous contribution to the ongoing success and growth of the Scheme and we're happy to see him remain on the Board for another year. I'd like to welcome Mike who brings his industry expertise to the position and I know the Board is looking forward to working with him to continue the successful development of the Scheme and its valuable work."
Got a story? Email news@theconstructionindex.co.uk