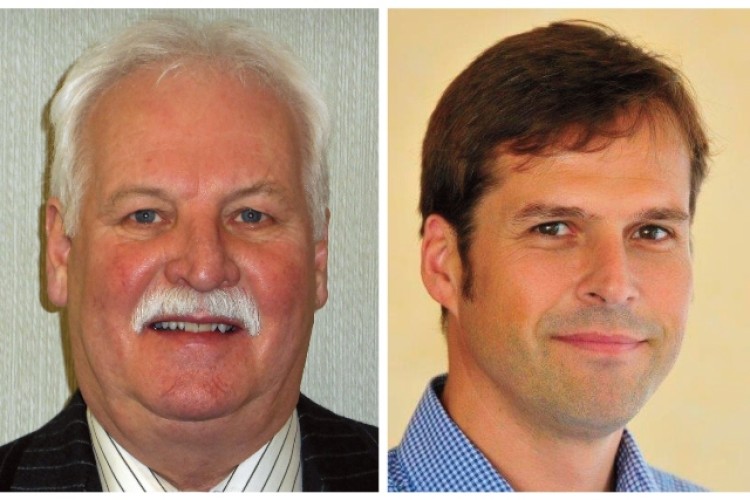 David Toms set up TT-UK in 1982 following a meeting with Paul Schmidt, the German design engineer who founded of Tracto-Technik GmbH in Germany. Paul Schmidt had started in the early 1960s making pulling and piling equipment in his garage. In the early 1970s he saw the need for designing drilling technologies for trenchless pipe installations and created the original Grundomat mole.
In setting up TT-UK, David Toms acquired sales rights not just for the UK and Ireland but also Southeast Asia, South Africa, India, the Middle East, Australia, New Zealand and other Commonwealth countries. Since 1998 Australia and New Zealand have been part of TT-Asia Pacific's sales territory, where David Toms' son Daniel now works after emigrating there with his family a few years ago.
New managing director Roger Wahl has spent the last eight months as after sales manager at Tracto-Technik in Germany. Previously he worked for JCB from 1995 to 2007 with JCB progressing through various sales, service and marketing roles. He then worked for CNH Industrial in after-sales.
"After working for Tracto-Technik in Germany, I am very pleased to have such an exciting opportunity within the TT group," Mr Wahl said. "Having spent most of my working life in earth moving and compaction, the enormous potential for growth of trenchless technology has become increasingly interesting and I am looking forward to working with the TT-UK team in this new challenge."
Got a story? Email news@theconstructionindex.co.uk