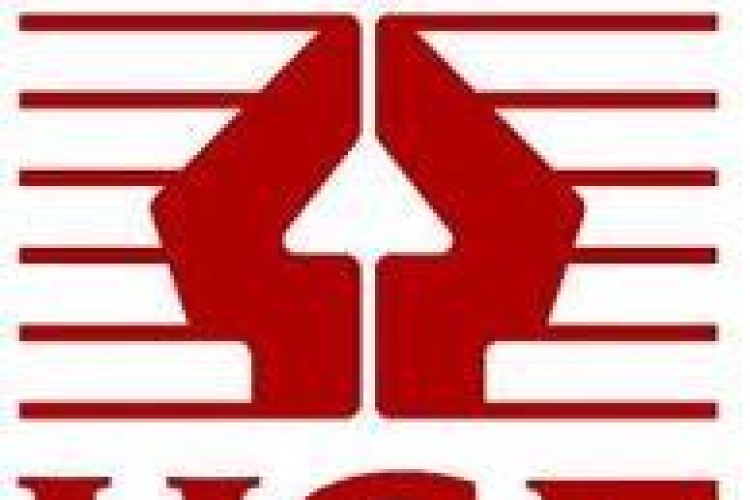 Following a tip-off, an inspector from the Health & Safety Executive (HSE) visited the site at 60 Pitcairn Road in Mitcham, Surrey, in October 2016 and found a range of unmanaged risks, including exposure to asbestos, falling from height, and fire.
Selliah Sivaneswaran was the owner of the property, but had failed to make appropriate appointments for the development project.
The project involved the demolition of the old flats and the construction of four one-bedroom flats and two two-bedroom flats on a site bought for £115,000 in 2001.
Westminster Magistrates' Court heard that despite the foreseeably large financial return from the project, Mr Sivaneswaran put profit before safety and paid cash in hand to untrained workers, did not engage a site manager, and provided none of the legally-required site documentation.
The HSE revisited the site on 4th January 2017 and found that work had restarted despite the site still being unsafe and despite enforcement notices being served. The demolition continued to be carried out by hand with workers climbing onto the unguarded roof and throwing the debris down. Workers were at risk of falling up to four metres through holes in the floors and partly demolished staircase. No welfare facilities had been provided and there was a significant risk of fire with the workers not being able to escape. Magistrates heard that two days before the sentencing hearing, HSE had to return to the site and take further action.


Selliah Sivguru Sivaneswaran of Harlyn Drive, Pinner pleaded guilty to breaching Regulation 13(1) and 4(1) of the Construction (Design and Management) Regulations 2015 (CDM). He was fined £200,000 and ordered to pay £1,421.20 in costs.
HSE inspector Andrew Verrall-Withers said after the hearing: "Mr Sivaneswaran was a commercial client as he was carrying out work as part of a business. When he failed to appoint a principal contractor, their duties fell on him.
"Thanks to a member of the public reporting the dangerous conditions HSE was able to take action. It was just good fortune that no one had been killed at the site.
"Instead of taking the support and advice provided by HSE, Mr Sivaneswaran continued to let the workers operate in appalling conditions where they were at risk of being killed. He did not even provide them with a WC or washing facilities."
Got a story? Email news@theconstructionindex.co.uk