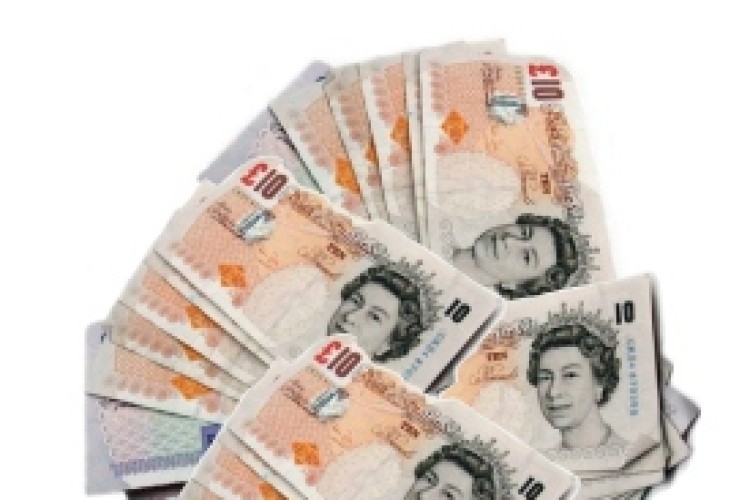 Pay rates for workers covered by the Construction Industry Joint Council (CIJC) agreement increased by 2.5% from Monday 25th July 2016. There is a further 2.75% rise to come next year under the agreement.
CIJC is the largest private sector collective pay agreement in the British construction industry, covering pay and conditions for around half a million construction workers.
Brian Rye, acting general secretary of construction union Ucatt, said: "Workers need to check carefully if their employer has honoured the pay increase. Too often in our industry employers only follow the rules that suit them. If a worker believes that they are entitled to a pay rise and have not received the correct increase they should contact Ucatt for advice and assistance."
General operatives/labourers should now be on a minimum of £8.73 per hour and craft workers a minimum of £11.61 per hour. Workers will receive an extra day's holiday from 1st January 2017, which is worth an additional 0.4%. The taking of holidays has also been made more flexible and travel allowances have been reconfigured rom 1st August.
Certain trades, including telehandler drivers, forklift drivers, concrete operatives, slinger/signallers and banksmen, have got an additional pay increase above the basic 2.5%.
Got a story? Email news@theconstructionindex.co.uk