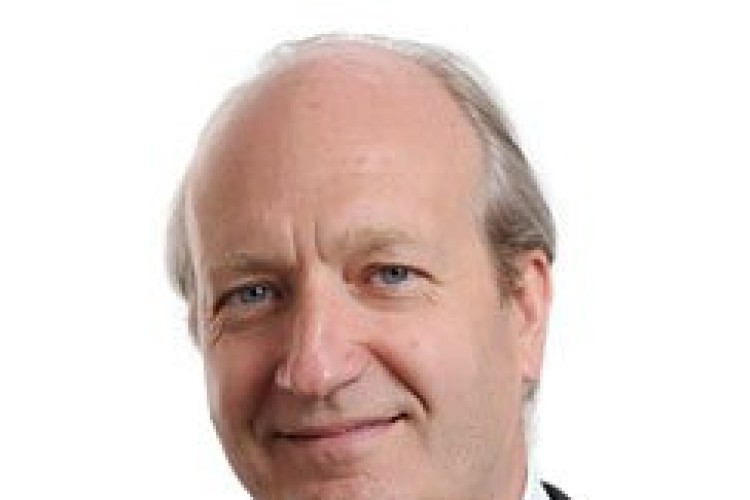 Technically, Terrace Hill is taking over Urban & Civic but the enlarged group will be called Urban & Civic and headed by the latter's founders. Nigel Hugill will be executive chairman and Robin Butler will be managing director of Urban&Civic. Terrace Hill chief executive Philip Leech will be property director of the new Urban & Civic.
Nigel Hugill was managing director of Chelsfield from 1992 to 2005 and then executive chairman of Lend Lease Europe until 2008. He is also chairman of the Royal Shakespeare Company.
Robin Butler was a founder director of Chelsfield in 1986 before also joining Lend Lease in 2005, becoming CEO and deputy chairman of Lend Lease Europe.
The board of Terrace Hill has conditionally agreed to acquire Urban & Civic to create a new UK real estate company with a network of regional offices and a focus on large scale strategic residential holdings and commercial development opportunities across Central London and the UK's regions. The deal values Urban & Civic at £95.3m.

The enlarged group proposes a share placing to raise £170m to support Urban & Civic's planned development projects.
Urban & Civic owns two large strategic residential land sites in the UK which, in aggregate, have a resolution to grant outline planning consent for 11,200 houses with a built out estimated to be £2.7bn. The first is the 1,432 acre Alconbury Weald site near Huntingdon in Cambridgeshire, which the enlarged group plans to develop over the next 20 years. Urban & Civic expects to receive the required approvals to allow works to start in the third quarter of 2014 with residential delivery commencing in the second quarter of 2015.
The second asset is a 50% share of a 1,170 acre development site in Rugby, which has outline planning permission for 6,200 houses and approx. 1.3 million sq. ft. of commercial development, with a built out value estimated at £1.4bn. Delivery of the first houses is set to start by the third quarter 2015.
Got a story? Email news@theconstructionindex.co.uk