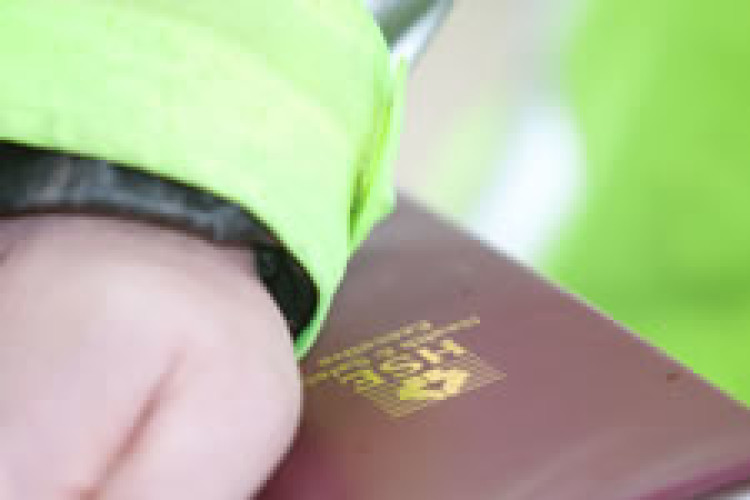 The Health & Safety Executive brought charges against the contractor for its failure to safeguard the public and workers from an unsafe excavation, failure to plan and manage a lifting operation safely, and failure to provide adequate welfare facilities for workers on site.
Greater Manchester Magistrates' Court this week heard how, on 23rd June 2016, Toft Construction Ltd was refurbishing a domestic property in Salford. A visiting HSE inspector issued two prohibition notices (PNs) when he found an unsupported, deep excavation in the front garden with insufficient controls to prevent members of the public accessing the hazard. The inspector also found that a steel beam was being lifted unsafely.
The investigation also found that there were no toilet and washing facilities for workers on the site. The company also failed to comply with an improvement notice that was issued after the inspector's visit, after failing to provide suitable and sufficient welfare facilities.
The HSE investigation found that Toft Construction did not properly plan the lifting operations or carry it out safely. The company failed to take suitable and sufficient measures to prevent falls into the excavation and to fence it off to prevent risks to the public.

Toft Construction Limited, of Three Acres Lane, Cheadle Hume, Cheshire, pleaded guilty to breaching Sections 2(1), 3(1) and Section 33(1) (g) of the Health and Safety at Work etc. Act 1974. The company also pleaded guilty to breaching Regulations 15(11) and Regulation 2 of the Construction (Design and Management) Regulations 2015.
The company was fined £20,000 with £5,176.90 costs.
HSE inspector David Argument said after the hearing: "These risks could so easily have been avoided by simply carrying out correct control measures and safe working practices. Companies should be aware that HSE will not hesitate to take appropriate enforcement action against those that fall below the required standards."
Got a story? Email news@theconstructionindex.co.uk