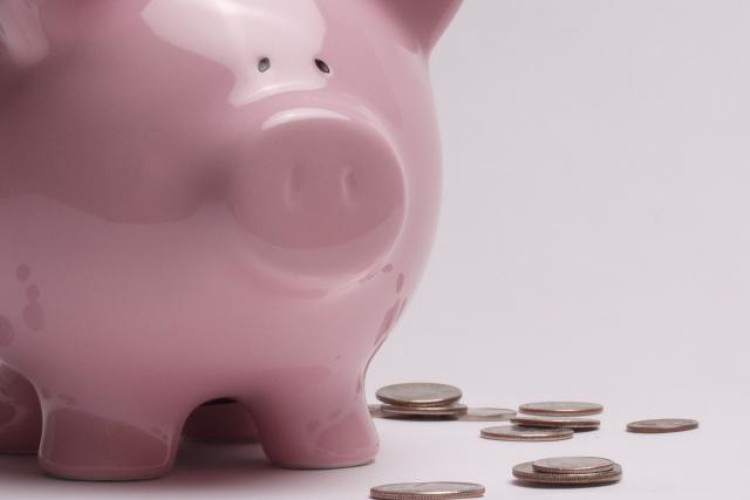 State news agency Xinhua has reported that a directive has been issued to halt construction of new government buildings, training centres or hotels in the next five years. Those who defy the ban will face harsh punishments.
The aim is that resources should instead be targetted at developing the economy and making improvements for the public.
The directive forbids construction, purchase, restoration or expansion of office compounds done in the guise of building repair or urban planning. Expensive and unnecessary renovations will be prohibited, the directive says. However, work aimed at elimimating safety risks will be allowed if it meets set criteria and is approved in advance.
There is also a ban on the receipt of any form of construction sponsorship or donations, as well as collaboration with businesses to develop construction projects.
Got a story? Email news@theconstructionindex.co.uk