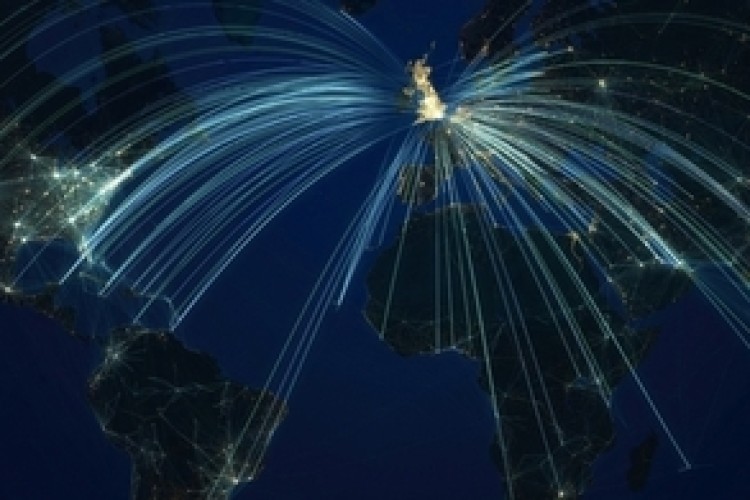 BRE has signed an agreement with the Shenzhen municipal government to set up a training and R&D centre in China's fastest growing city.
The centre in Shenzhen will deliver training on a national scale to other cities and promote its services including certifying buildings to green construction standards.
BRE China aims to certify over 1,000 buildings across China to its standards, which will generate £10m income and could create up to £200m of work for UK supply chain companies.
The agreement follows last month's announcement that BRE is to work with China's largest certification body (link opens in new tab).
The green building market is in its infancy in China however the Chinese government has established a goal of having green buildings account for 30% of new construction projects by 2020.


Cable said: "The UK has a strong competitive edge in building modern and environmentally friendly cities, through our world-class expertise in architecture, consultancy, design, IT and engineering.
"The green construction market offers a wealth of opportunities for ambitious British firms and the companies in their supply chains wishing to export. I am in China to open doors for those companies and help to lay the groundwork for deals to be signed."
Director of BRE China Jaya Skandamoorthy said: "We are excited by the collaboration with the Shenzhen Government and supporting them to achieve their goal to be the greenest city in China. We hope our international standards, research and training programme will provide a platform for leading companies, British and Chinese, to collaborate on green products, technologies and buildings."
Further infrastructure announcements during Cable's visit included:
Stramit has signed a £3 million contract with a joint venture start-up in China to supply them with building products made from waste straw. There is an annual crop of some 900 million tonnes of cereal straw in China of which 600 million tonnes is wasted or burnt.
UK based Wei Yang & Partners has signed a £1.5 million contract to design a landmark complex for Chinese retailer Yonghui Group.
Hyder has been awarded a £187,500 landscape design contract for the Jingrui Hangzhou Shenua project.
Priestman Architects has signed a £430,000 contract with Chongqing Minghao Property Development to supply design services.  
Environmental products manufacturer Palintest has signed a £60,000 contract with CISDI and Yuanda Water for water quality monitoring equipment.  
Got a story? Email news@theconstructionindex.co.uk