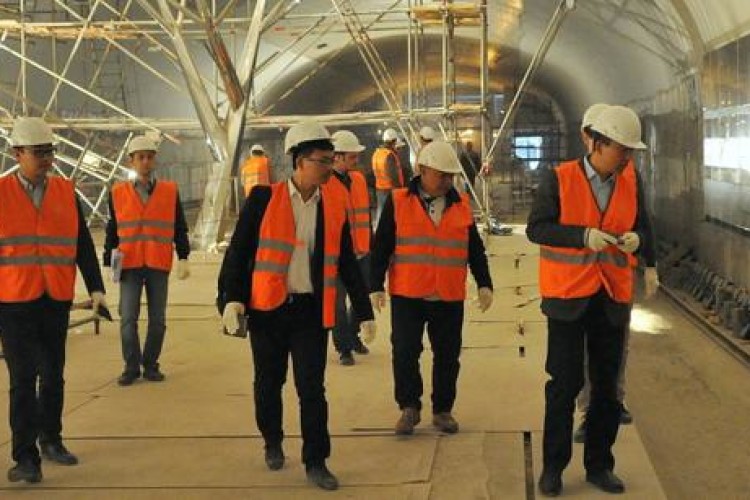 The Moscow government signed the agreement with state-owned company JSC Mosinzhproekt, China Railway Construction Corporation (CRCC) and China International Fund.
The agreement outlines construction plans for a major underground transportation network initiative – the new south-west metro line, which is a key part of the 'New Moscow' urban development project. The estimated length of the line will be 14.9 km and it will accommodate six stations.
New Moscow, which aims to double the size of the city, has already received US$4bn of investment since its approval in 2012 and is expected to attract over US$200bn by 2035.
Mayor of Moscow Sergei Sobyanin said, "Moscow is one of the largest megapolises in the world with enormous growth potential. The "New Moscow" project involves development of a large territory: the establishment of new centres of economic growth, the redevelopment of road network and modernization of transport infrastructure as well as creation of new parks and recreational spaces."
Deputy mayor Marat Khusnullin added: "The new south-west metro line will engage global expertise and create a significant number of additional jobs within the Moscow area. This exciting initiative is a significant step forward for the city and a core part of the New Moscow project."
Got a story? Email news@theconstructionindex.co.uk