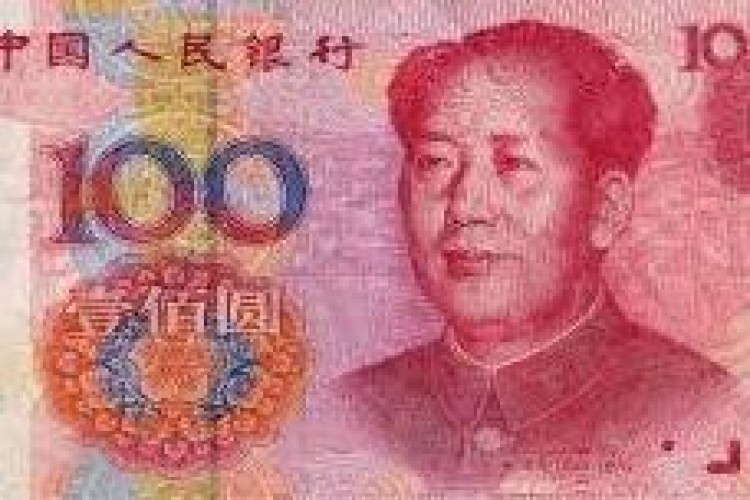 And on the back of this will come an entire Chinese supply chain of contractors, materials producers and machinery suppliers, the report predicts.
To put it in context, £105bn is close to half the £225bn that the report estimates will be spent by the UK government on its own infrastructure.
Chinese investors are expected to put £43.5bn into the UK energy sector; real estate will get £36bn of Chinese money over eht next 10 years; and transport will get £19bn.
This analysis has been produced by economics consultant Centre for Economics & Business Research (CEBR) and law firm Pinsent Masons under the title China Invests West: Can Chinese investment be a game-changer for UK infrastructure?.
The report finds that the UK energy sector will be the biggest target for Chinese capital, with investment in projects including nuclear energy, wind power generation and photovoltaic power generation.
In real estate, Chinese developers are already moving into London – at Greenwich, the Royal Docks and at Nine Elms in Battersea – and at Manchester Airport City.
Transport will take a little longer before a Chinese takeover becomes evident.


The authors expect China to use its vast domestic manufacturing capability and capacity to export equipment and materials for UK infrastructure and real estate projects where it is providing investment.  This development is expected to change the landscape of the infrastructure industry in the UK as the Chinese enter the supply chain over the next 10 years, they say.
Richard Laudy, head of infrastructure at Pinsent Masons, said: "As the need to modernise UK's major infrastructure gets greater by the day, the projected influx of Chinese investment into UK infrastructure is expected to be a welcome boost to the construction industry in particular and UK economy as a whole.  As a foreign investor China is going to become increasingly important for UK infrastructure by 2025.  This means UK-China partnerships need to grow over the next decade.
"Our report finds that this level of investment is going to be a game-changer for the UK infrastructure.  Over the past few years we have seen China's role as an investor evolve from making indirect investments through sovereign wealth funds – Chinese businesses are now becoming co-funders, co-developers and co-contractors in major UK infrastructure projects.  We are already seeing this happen – for example, Beijing Construction Engineering Group making a major investment in Manchester Airport City."
He continued: "Over the coming decade, we expect a significant increase in direct investment from the Chinese coming through in the shape of joint-ventures and strategic alliances. Four out of five of the world's largest construction and engineering companies are now Chinese with a growing appetite for infrastructure investment and with the potential to invest vast amounts of capital in advanced economies in Europe.
"Entry by China into the UK market will create significant sector opportunities to provide expertise on how to operate in the UK market effectively – from labour market regulations to the planning process and how to operate with the framework of EU regulations.
"However, with UK public finances still under pressure, uncertainty around government support for infrastructure is still a key concern for the infrastructure sector. If the UK wants to unlock Chinese investment to fill in the funding gap to modernise its aging infrastructure, the UK government will need to address issues around policy and further develop the pipeline for investment – delay and lack of clear commitment on policy will only create uncertainty for investors.
"Although, the flow of investment from China has already started – we expect this to be the beginning of a major trend as a trickle of major Chinese investment turns into a wave over the coming decade."
Got a story? Email news@theconstructionindex.co.uk