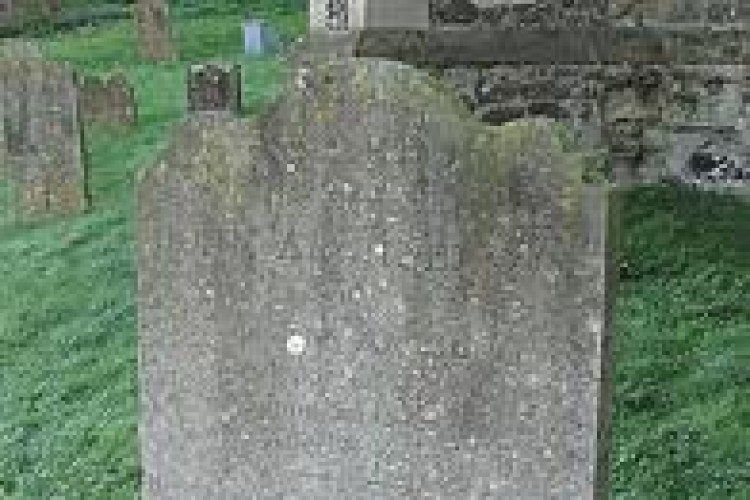 Construction works authorised by the Bill involve the destruction of three consecrated burial grounds and the removal of human remains and monuments from them. There are expected to be thousands of corpses exhumed at Euston St James Gardens in London, Stoke Mandeville St Mary old church in Buckinghamshire and Park Street/Curzon interchange in Birmingham.
Individual churches near the line are also opposing the Bill and have sent in their own petitions.
The petition from the archbishops says that the Bill does "not make adequate provision to ensure that during and after the removal of human remains they are treated in a decent and reverent manner or that they are subsequently reinterred in consecrated land. Nor do they make adequate provision to ensure that any monuments that are removed are disposed of in a suitable manner."
They add: "This is inconsistent with the approach taken in other legislation which provides for the compulsory acquisition of land and its use for statutory purposes."
A Church of England spokesperson said: "In terms of 'opposition' the CofE is not opposing HS2 per se, rather we are petitioning for a technical change to the Bill, i.e. we are opposing the Bill in its present, in our view technically deficient, form. It is simply a matter of re-instating a clause which can be found in other legislation relating to development and has been left out of this Bill."
Got a story? Email news@theconstructionindex.co.uk