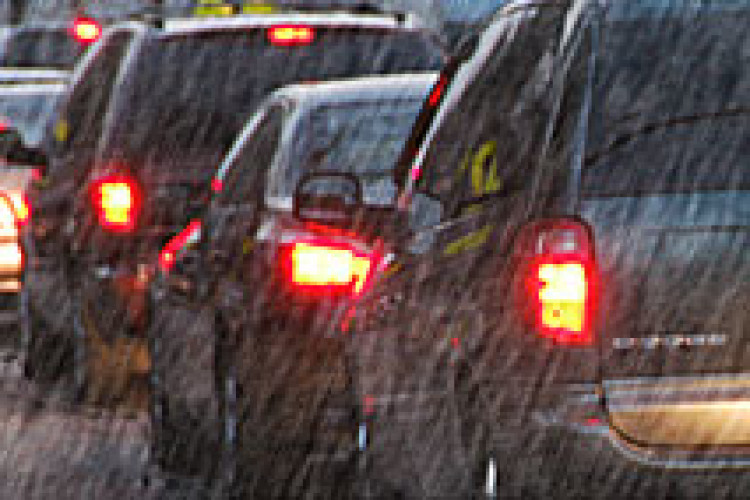 The state will invest about US$88m (£51m) in the project to upgrade the I-77 in the Charlotte area and Cintra will secure the remainder of the US$655m (£382m) to design, build, operate and maintain the project in exchange for toll revenue generated from the managed lanes lanes. The PPP will complete the project within four years instead of the estimated 20 years it would take to secure enough state funding to move forward.
Managed lanes give drivers a choice to pay a toll to enter and exit the lanes at various points to avoid congestion, or continue using general-purpose lanes for free.  Managed lanes also help ease congestion on the free, general-purpose lanes for other drivers.
The I-77 project includes converting the current high-occupancy vehicle (HOV) lanes, which already exist along I-77, and adding capacity to the roadway. The existing HOV lanes and new lanes will be high-occupancy managed lanes that allow free use for eligible car-poolers, buses and motorcyclists, while allowing other drivers to pay a toll to use those lanes.
NCDOT expects Cintra to secure the funding by the end of this year. Design and construction are anticipated to take 3.5 years, with completion scheduled for 2018.
The project will add capacity to I-77 between Brookshire Freeway in Charlotte and the NC 150 exit in Iredell County. Improvements will also include a flyover bridge to provide the managed lanes direct access from I-77 to I-277, and the widening of southbound I-77 lanes and shoulders in some areas.  
Got a story? Email news@theconstructionindex.co.uk