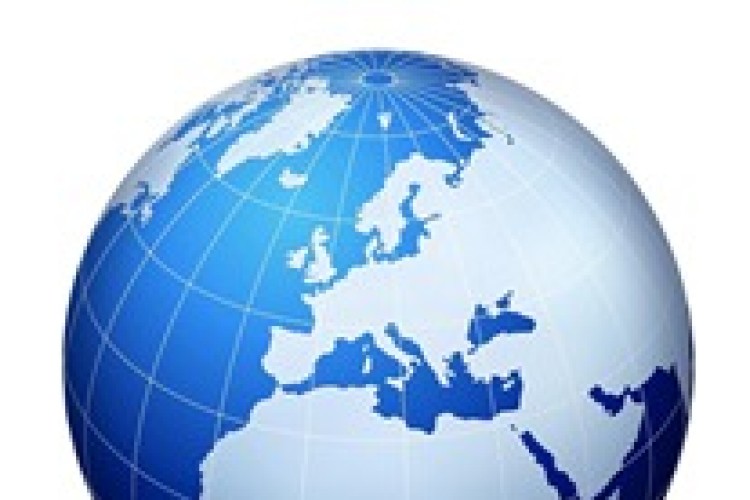 The international initiative was launched at the International Monetary Fund (IMF) in Washington DC in June. The coalition was established by a number of non-profit organisations representing construction professionals in more than 140 countries. 
The project aims to harmonise standards in the built environment and create simple classification and measurement definitions to improve the consistency and comparability of capital projects. 
Industry corporations, contractors and government stakeholders will be encouraged to adopt the new international framework and incorporate its standards into capital works.
A similar organisation called the International Property Measurement Standards Coalition (IPMSC) was formed in 2013 and published IPMS for Office Buildings in November 2014. Among its members is the UK's Royal Institution of Chartered Surveyors (RICS) and the British Property Federation (BPF).
RICS was also a founder member of ICMS.
CIOB public affairs manager Eddie Tuttle said: "As a professional body, the CIOB is delighted to join the ICMS coalition and be at the forefront of devising and developing measurement standards in construction. Given the socio-economic importance of the industry, it is imperative to work towards internationally recognised standards and minimise the prevalence of risk. This coalition represents a fantastic vehicle for change, and we look forward to working with our partners to develop internationally agreed standards in the near future."
Got a story? Email news@theconstructionindex.co.uk