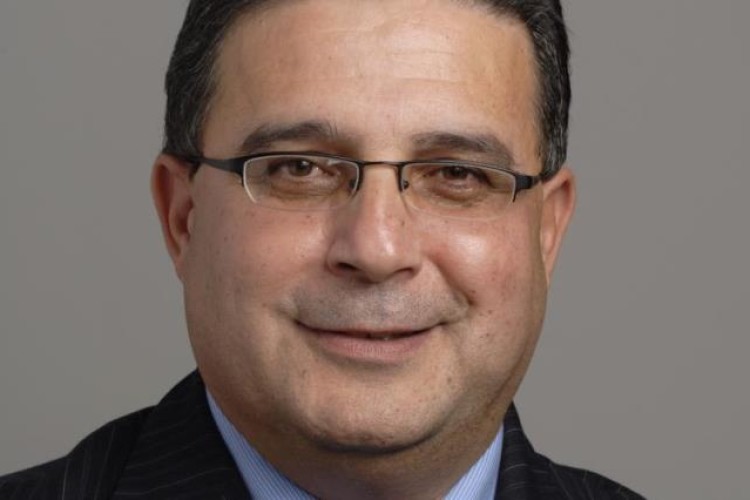 He has promised to use his new office to combat the exploitation of migrant labour in the Gulf region.
Professor Ghassan Aouad, vice president for academic affairs at the Gulf University for Science & Technology (GUST), has taken over from Peter Jacobs.
The inauguration took place at the CIOB's annual general meeting in Doha, Qatar.
Prof Aouad said: "It is a privilege to be presiding over an institute that's the world's largest and most influential body for construction management and leadership. I am fortunate to start my tenure as President in Qatar, a country that is very close to my heart that has undergone major development through creative and innovative construction and infrastructure projects in recent years.
"However, we shouldn't shy away from the well-publicised problems that face construction workers here and throughout the Gulf. And during my presidency it is my aspiration to help stimulate change and promote a culture of respect for people and professionalism in our industry globally."
Prior to his role at GUST, Prof Aouad spent 20 years at the University of Salford, where his roles included pro vice chancellor for research and innovation. He was born and raised in Lebanon and studied civil engineering at Beirut Arab University.
Got a story? Email news@theconstructionindex.co.uk