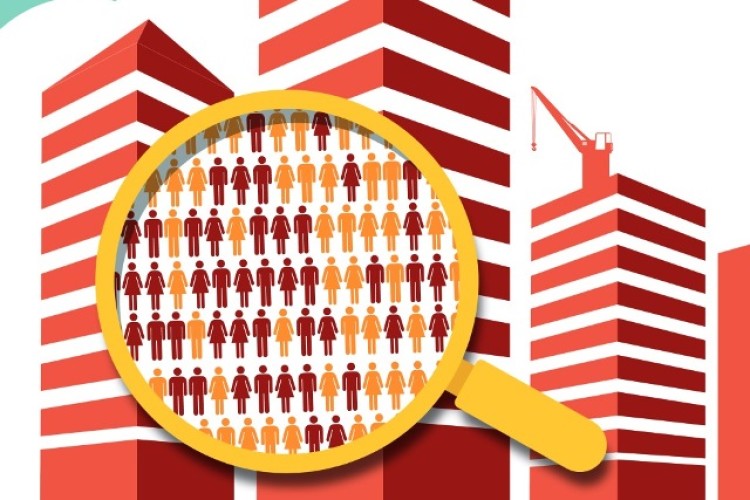 The Chartered Institute of Building (CIOB) says that construction employers should do more to retain their older workers so as not to exacerbate the skills shortage.
The report1 by Frances Marley, the CIOB's policy, public affairs and communications officer, says that construction employers should consider flexible employment practices and adapting job roles to persuade older staff not to retire.
With 19% of the construction workforce set to retire in the next five to ten years, the report suggests that older workers need to be retained for longer, although this should not be considered an alternative to investing in training young people.
"Many of the challenges regarding the retention of older workers concern working conditions," the report says. "Indeed, previous research has indicated that the physical and hazardous nature of construction can serve as a push factor for older workers. Other push factors include long hours, frequent travel and the difficulty of combining work with caring responsibilities. Additionally, factors such as age discrimination and poor health have been cited as reasons for older workers making the decision to leave the industry.
"Previous studies of older workers have noted a perception that older employees possess a greater aptitude for work when compared with their younger counterparts. It has also been speculated that older workers possess greater customer service skills and can work well under pressure.  Similarly, there is a documented perception amongst employers that age translates into a greater skills set, as well as experience and commitment."
The author continues: "With a large percentage of the construction workforce approaching retirement age shortly, there is a pressing need for employers to take a multi-faceted approach to the issue. This should include a focus on repurposing and adapting, where necessary, existing job roles to suit older workers in order to encourage phased retirement.

"Additional data suggests that flexible working and family leave have a significant role to play in terms of improving the work-life balance for older workers. If construction is to avoid mass retirement these practises may warrant further debate and discussion."
CIOB deputy chief executive Bridget Bartlett said: "The findings from this report indicate that the impact of the ageing population and the role of the ageing workforce have slipped down the agenda.
 "However, if construction is to meet the skills crisis it faces and fill the 224,000 vacancies needed by 2019, employers should look to take additional steps to overcome the skills shortages they incur by reaching out to older workers. There is a huge opportunity to showcase to both young and old members of the workforce that construction isn't all hard hats and hi-vis and that off-site opportunities are aplenty. We demand technical skills as much as manual skills.
 "Employers must also recognise the skills of their existing workers and put in measures such as flexible working, career reviews or even retirement planning to encourage longer working lives. As our own research tells us, skills shortages in construction are compounded by those entering the industry not being suitably qualified for the position. We should take this opportunity to use older workers to tap into their skills and knowledge and ensure they are passed onto the next generation."
1. Exploring the impact of the ageing population on the workforce and built environment is available on the CIOB website
Got a story? Email news@theconstructionindex.co.uk