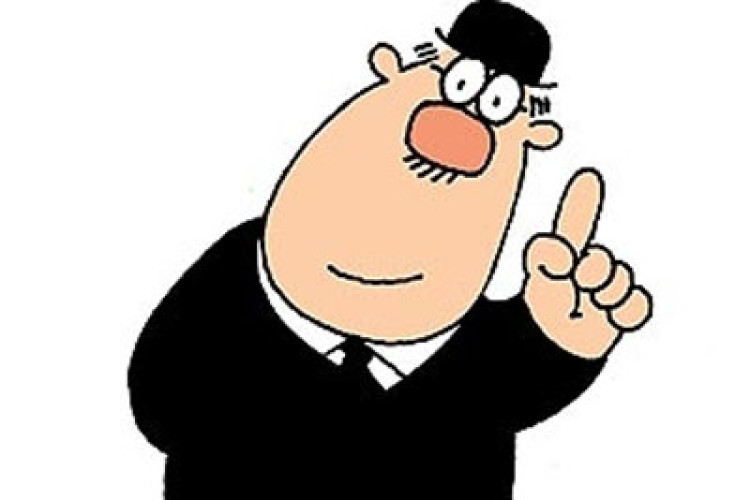 In 2015/16 a total of 992,973 people or organisations received at least one net payment from the CIS, compared to 963,000 people the year before.
Over the last two financial years the number receiving CIS payments has increased by 7%.
The figures were obtained by construction union Ucatt via a freedom of information request as part of its campaign against what it calls 'false self-employment' in the industry.
Ucatt said that the continued increase CIS payments was 'particularly alarming' because the rise of payroll companies and agencies in 2014 was meant to reducing self-employment.
(Unions are not keen on these umbrella companies either as they not only have a tendency to make all sorts of deductions from workers' pay, they also make employees pay not only their own national insurance but also that of the employer's.)


In 2013/14 just 24 companies were fined for wrongly recording the employment status of their workforce.
Research by Ucatt in 2012 found that false self-employment was costing the UK exchequer £1.9bn a year.
Ucatt acting general secretary Brian Rye said: "These figures lay bare the sorry mish mash of the UK construction industry. It is no wonder that productivity is low, accidents are high and we fail to train apprentices when the industry is fundamentally built on sand. By failing to employ workers directly the construction industry is demonstrating a short term mindset where workers are casually tossed aside at the completion of every project."
Mr Rye added: "There needs to be a fundamental reform of the industry to ensure that workers are either employees paid by standard PAYE methods or are genuinely self-employed. Until this is resolved the inherent contradictions in the industry will continue."
Got a story? Email news@theconstructionindex.co.uk