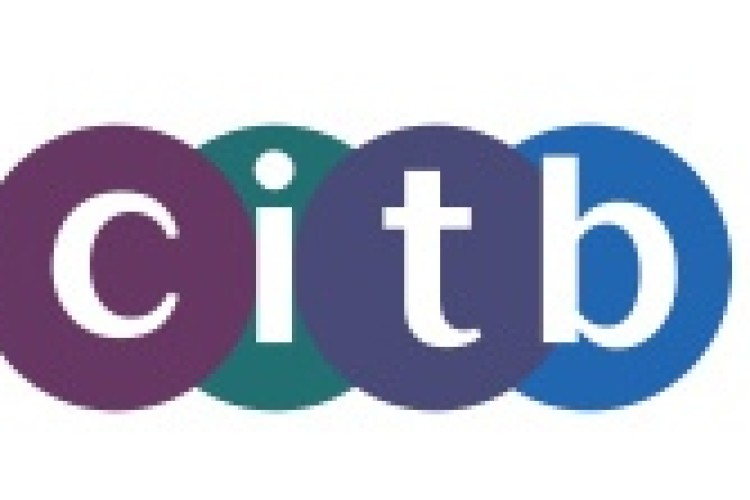 The Trailblazer Apprenticeship Fund offers grants to employers training apprentices at levels four to seven, up to post-graduate qualifications.
The fund is a transitory measure, pending the government announcing full details of its impending apprenticeship levy and the CITB completing the reform of its grant funding.
Trailblazers are new apprenticeship standards devised by a group of employers for specific occupations within their industry.
CITB head of economic analysis Geeta Nathan said: "Trailblazer apprenticeships are vital to equipping construction workers with the right skills. They set new and relevant standards for the industry and will help minimise the risk of skills gaps in the future. We don't want employers to miss out on the opportunities trailblazer apprenticeships offer, so this fund will help them keep pace and train to the latest standards, right up to post-graduate level."
Employers can claim £75 per day for off-the-job attendance on Trailblazer Apprenticeship training at Level 4 or above. The funding is payable to a maximum of 35 days per Grants Scheme year, which equates to £2,625 per year.
Claims can be backdated to September 2015, in line with the academic year.
Got a story? Email news@theconstructionindex.co.uk