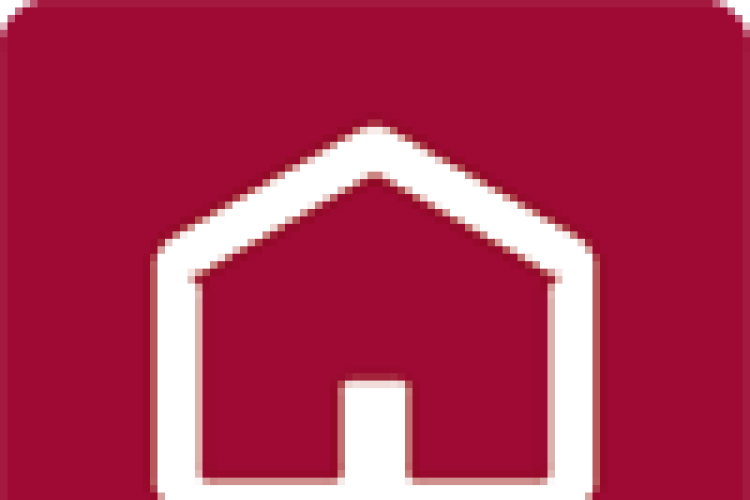 The Federation of Master Builders (FMB) has more than 8,000 members, comprising small and medium sized building firms that make up the backbone of the UK building industry. Fewer than half of them are within the scope of the Construction Industry Training Board (CITB) levy system and when those affected were asked to vote on the levy consensus, there were 82 replies received in favour and 81 against.
The FMB said that the response rate of 5% was regarded as normal for membership polls of this nature.
With far from overwhelming support, therefore, the FMB is supporting the continuation of the CITB levy.
However, it has written to CITB chief executive Sarah Beale to say that its support comes with strong provisions and a demand for much improved representation for the kind of SME firms that the FMB represents.

"I cannot stress this enough – FMB members are dissatisfied with the performance of CITB and do not want the FMB's support for the continuation of the levy to be interpreted as support for the status quo," writes its chief executive, Brian Berry.
"Given that SME firms make up 98% of the construction industry and train two-thirds of all apprentices, the FMB wants to see this reflected at board level with at least half of its members being SME contractor representatives. SME representation on the CITB council is not enough – we want to see SME representatives at the very top of the organisation. If we get the governance structure right, the CITB will automatically start to better reflect the needs of small construction firms," he writes.
Mr Berry added: "The need for reform doesn't end with the CITB's governance – we also need to see a simplification of the grant scheme. Too few SME levy payers are claiming back CITB grants and this is because the process is too complicated and bureaucratic. The CITB needs to make all of its processes as simple and straightforward as possible. Unlike larger firms, most SMEs cannot afford to employ people who dedicate their time to drafting CITB grant applications in order to ensure their firm maximises all opportunities to claim back grants. If we want SMEs to train more apprentices and upskill their workforce, all forms of CITB grant funding pots need to be as easy to access as the new CITB Flexible Fund."
Got a story? Email news@theconstructionindex.co.uk