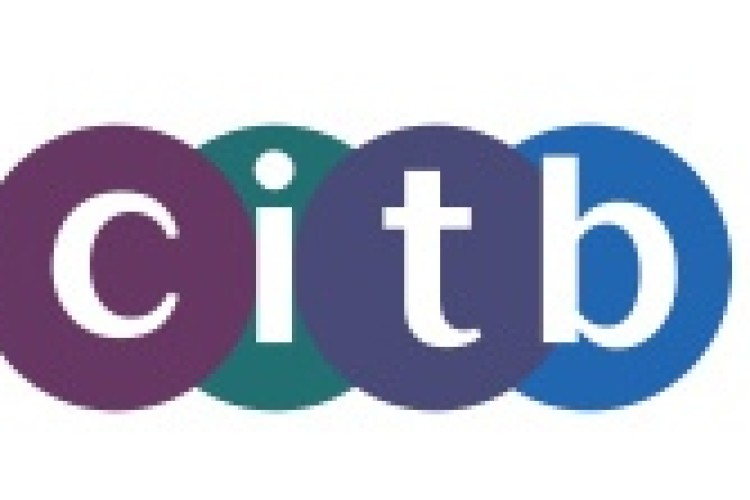 Over the three years to end of March 2021, the CITB will stop running training programmes at the National Construction College and get out of running skills card schemes. Instead it will focus more on lobbying, marketing and campaigning, producing reports that it hopes will influence policy makers.
Over the period, staff numbers will tumble from the current 1,370 employees to fewer than 600 by April 2021.
It will continue to hand out grants to construction companies for their own training needs, but is looking to automate this process to reduce administration. One of the goals is to increase the number of companies who say they can access the training they need in a timely manner from 40% currently to 55% by 2021.

Over the three-year period of the new business plan, CITB expects to receive £598m in levy income and £91m from other sources. Of this £689m total, £613m will go back to employers as grants for training and development. A further £31m will be spent on 'engagement' (lobbying), £17m will go on promoting construction as a careers (increasing from £3m in 2018/19 to £8m in 2020/21) and £9m has been allocated to 'building CITB's evidence base, identify needs and delivering outcomes'. Finally, £4m has been allocated to maintaining training standards and qualifications.
CITB chief executive Sarah Beale said: "CITB has listened, and we have now taken action. This business plan sets out our ambitions for the next three years. It shows how CITB's work across England, Scotland and Wales will modernise and repurpose. By 2020 we will be the 'levy in, skills out' body construction employers asked for, doing less, better, while being fully transparent and accountable.
"I am confident that this business plan will make a radical difference to CITB, enabling us to meet the skills needs of construction."
Got a story? Email news@theconstructionindex.co.uk