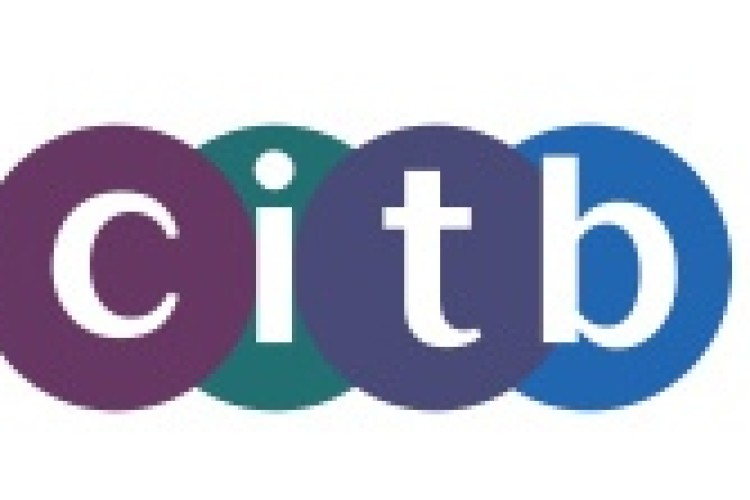 However, the entire review process has been significantly undermined, the authors note, by the government's announcement in July 2015 that it will introduce a levy on large UK employers to fund apprenticeships.
"Given these skills funding policy changes, it would be premature for the triennial review to make recommendations on the future of the industry training boards," the report says. "The right time for the government to address this will be when the future levy arrangements for the sectors are clearer."
The report authors conclude that while the entire future of the CITB has been thrown up in the air, there are improvements that it should make in the meantime.
These include simplifying the levy and grant process, reduce bureaucracy and improve the level of support offered to SMEs.
The review notes that many small businesses appear reluctant to access CITB services for fear of being drawn into the levy system, even though they are exempt.


The report discusses the potential merits of a merger of the CITB with the Engineering Industry Training Board but concludes that, although they overlap, they address different markets and so the benefits of remaining apart outweigh the benefits of merger.  However, it says that the CITB "should work more closely with the ECITB where there are common issues".
CITB directors told the review that they wanted greater commercial freedom to offer, for example: careers services and training to construction companies; to work overseas in training, testing and assessment; to enter new markets such as tunnelling; and embark on joint ventures with other training providers, employers and suppliers.
The review gives some qualified support to this aspiration, saying: "The existing legislation should be reviewed so as to allow the CITB to operate as a modern organisation, and in particular enable it to realise efficiencies and operational improvements in certain mid-office and back-office functions."
The full 96-page report into the three industry training boards can be downloaded via the Department for Business, Innovation & Skills section of the www.gov.uk website.
Got a story? Email news@theconstructionindex.co.uk