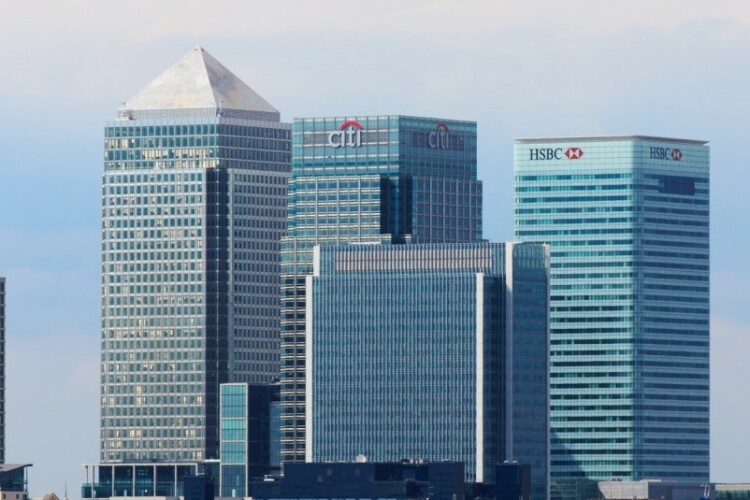 Reports suggest that Citi has budgeted £100m for the makeover, designed to reconfigure the building for modern working patterns, with flexible work and collaboration spaces, a 20% reduction in electricity and water consumption.
The 200-metre high tower block, designed by César Pelli & Associates, was only built 20 years ago and is already deemed an anachronism for the 9,000 employees expected to work within it. Citi even considered knocking it down and starting again but decided that refurbishment was the more ecological option.
Other reports have suggested that the job could cost as much as £300m. Construction market monitoring firm Barbour ABI ascribed a contract of that value last August to Morgan Sindall subsidiary Overbury for the project.
Whatever the cost, the renovation is expected to be completed in 2025, Citi said.

Yasmin Al Ani Spence, director at architectural firm WilkinsonEyre, lead designer of the refurbishment project, explained: "Citi challenged us to make a 20-year-old tower compatible with its vision for the future of work. Our architectural interventions will hopefully inspire both staff and visitors to Citi. Well-being has been put at the heart of the project by introducing innovative collaboration spaces, enhanced connection, state-of-the-art amenities and impactful access to greenery, promoting biophilia. The internal layouts are anchored around a number of vertical villages, which break down the traditional floorplates and encourage inter-connection between levels, creating a stimulating and exciting place to work."
David Livingstone, chief executive of Citi's Europe, Middle East and Africa operations, whose headquarters are the tower, said: "Our aim is to create an environmentally sustainable, innovative and exciting place to work, incorporating modern design, state-of-the-art technology, and best practices in employee and client spaces."
Citigroup has occupied the building at 25 Canada Square since it was built in 2001, leasing it initially and then purchasing it in 2019.
The refurbishment will also create more public space in Canary Wharf. A new ground floor will enable visitors to cross between Canada Square and Jubilee Park, two of the main green spaces within the Canary Wharf estate.
Got a story? Email news@theconstructionindex.co.uk