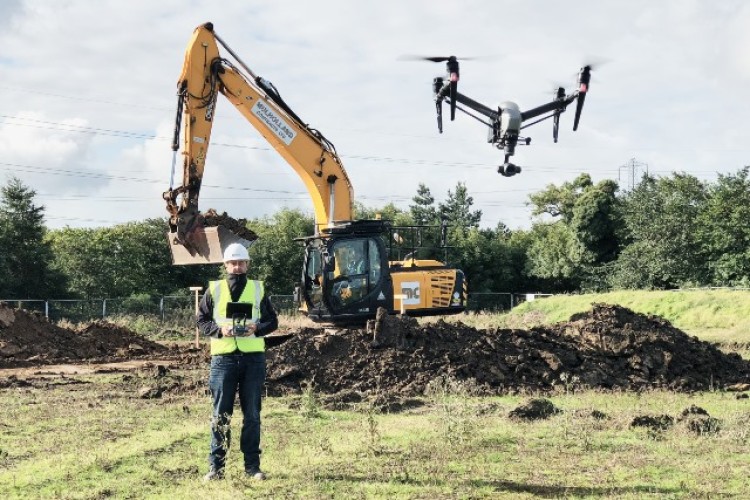 Mulholland plans to use the unmanned aerial vehicle to assist with monitoring earthworks progress and generating digital terrain models and orthophoto maps for its predominantly house-building clients.
The contractor has also secured full drone pilot certification from the Civil Aviation Authority.
The drone is a DJL Inspire 2 model, with built-in image processing and advanced obstacle avoidance.
Mulholland finance director Kevin Breen said: "Using drones to capture survey images of the site is only the beginning of the value that they can offer Mulholland and our clients. The planning, architecture design and engineering that go into shaping what transforms into a new development; all require the best available data. The drone allows us to use data to create 3D models and maps and becomes another highly effective tool to the company, adding to traditional surveying methods with modern technology."
Got a story? Email news@theconstructionindex.co.uk