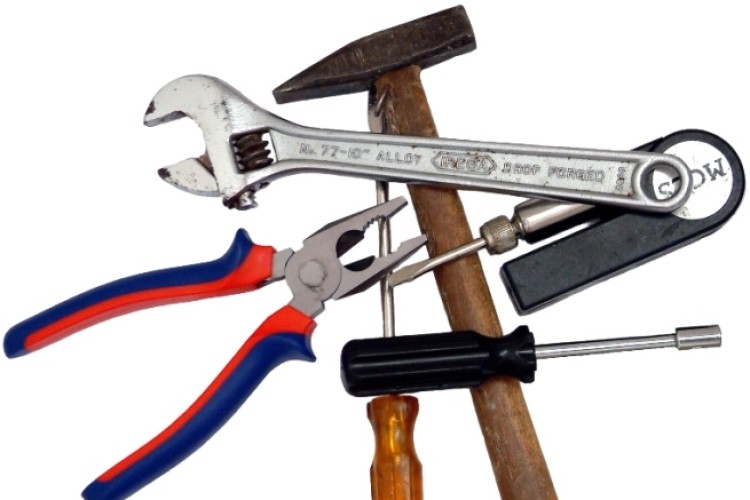 Clarion's planned investment and regeneration major works contract is worth more than £1.76bn over 20 years.
Three contractors are wanted by the housing association – one for each geographic region.
Lot 1 is worth £546m and covers the East region, defined as East Anglia, Birmingham and Coventry. This lot comprises approximately 17,800 properties.
Lot 2 is for north London and comprises nearly 20,000 properties. This lot is valued at £615m over the 20-year term.
Lot 3 is for south London and the south, including south London boroughs, southern home counties, Kent and Dorset. This lot has nearly 30,000 properties and is valued at £600m.
The procurement documents are available at www.delta-esourcing.com.
Got a story? Email news@theconstructionindex.co.uk