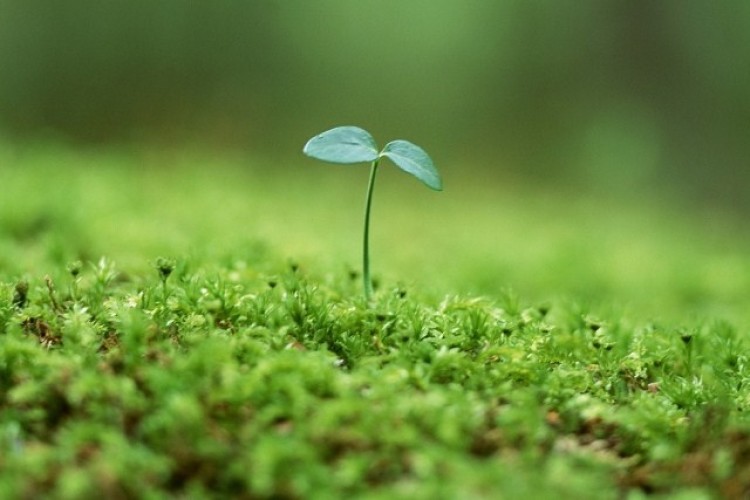 The annoucement follow's this week's UN Climate Summit in New York City, which was attended by 125 heads of state.
The transport sector accounts for over 90% of primary oil demand and is responsible for 23% of energy-related CO2 emissions. Africa has comparably low CO2 emissions from transport: 215kg of CO2/per capita in 2008, which is 25 times lower than the world average. However this figure is expected to increase with the rise in Africa's total oil demand.
The new joint statement by the multilateral development banks commits US$175bn in financing over 10 years for sustainable transport. The AfDB invested more than US$1.7bn in 2013 in the sector with the intention of increasing the focus on developing sound urban transport systems, greater modal shifts from motorised transport and greener sources of energy in the years to come.
Got a story? Email news@theconstructionindex.co.uk