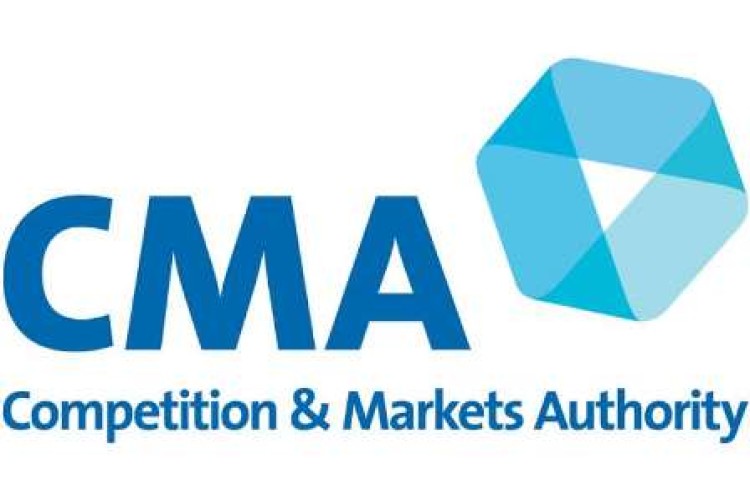 CRH announced its takeover of the £150m-turnover contractor in January, although did not reveal the purchase price.
The CMA is now considering whether Griffiths' takeover has damaged, or could damage, competitiveness in the market and invites comments from any interested party. Comments should be sent by 25th May 2018 to case officer Matteo Alchini (matteo.alchini@cma.gsi.gov.uk), case number: ME/6740/18.
A decision is expected by 5th July 2018.
Got a story? Email news@theconstructionindex.co.uk