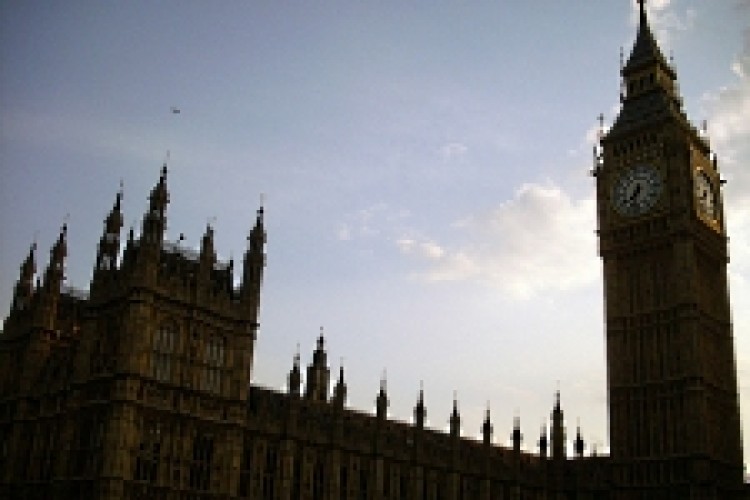 The National Audit Office (NAO) says that the Coalition surpassed its target of release enough land to build 100,000 new homes, but there is no record of what happened next.
Though definitions and methodologies are characteristically vague, and progress was slower than expected, by the end of March 2015, the government had disposed of enough land with capacity for an expected 109,950 homes across 942 separate sites.
However, as government departments do not routinely monitor what happens to a site after disposal so there is no information on how many homes have been built on sold land. The NAO said it was unable to report the actual number of homes built to date as the information is not collected.
Nor is information collected centrally on how much money was raised by the sale of land. "Without data on the number of homes or sales proceeds, it is difficult to assess if departments obtained good value from their disposals and, more broadly, if government secured value for money from the programme as a whole," the NAO says.

There is a new process for land disposals from 2015-16 with new targets for central government and associated bodies to deliver at least £5bn of land and property sales between 2015 and 2020 and release land for up to 150,000 homes in the same period.
The NAO says that the Department for Communities & Local Government and its Homes & Community Agency should clarify how to measure progress through sales proceeds or number of potential homes – and give someone responsibility for monitoring what happens to land after disposal within the target period.
* The full report Disposal of public land for new homes can be found at https://www.nao.org.uk/report/disposal-of-public-land-for-new-homes/
Got a story? Email news@theconstructionindex.co.uk