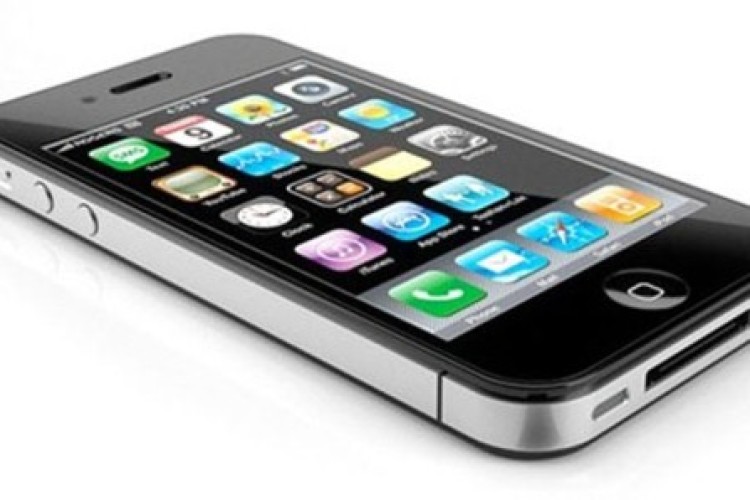 Gari Nickson worked as a project surveyor with Davis Langdon and then was a cost manager at Cowi in Copenhagen before moving into the software business and setting up GenieBelt in 2012. Geniebelt's first product was a snagging application for smart phones, called GenieInspect.
It has now launched an application called GenieBelt that is intended to help construction workers and managers access information such as drawings and schedules online across any computer or mobile device.
Mr Nickson says that his product is different from other data sharing systems: "First, current widely-used collaboration platforms were designed primarily for desktop and laptop use, whereas GenieBelt has been expressly developed to work on mobile devices.
"Second, our competitors tend to target larger businesses and bigger projects. The simpler needs of the smaller contractor, subcontractor and tradespeople working on modest projects are often overlooked, and yet they make up the bulk of the construction industry's workforce.
"Third, rival systems are not attractively priced to small- and medium-sized businesses. In an industry notorious for low margins, charging to use collaboration tools reduces profits. GenieBelt is free. It costs nothing to start using it and to keep using it, and the efficiency savings it enables will boost profits. And we are committed to keeping it free forever."
Got a story? Email news@theconstructionindex.co.uk