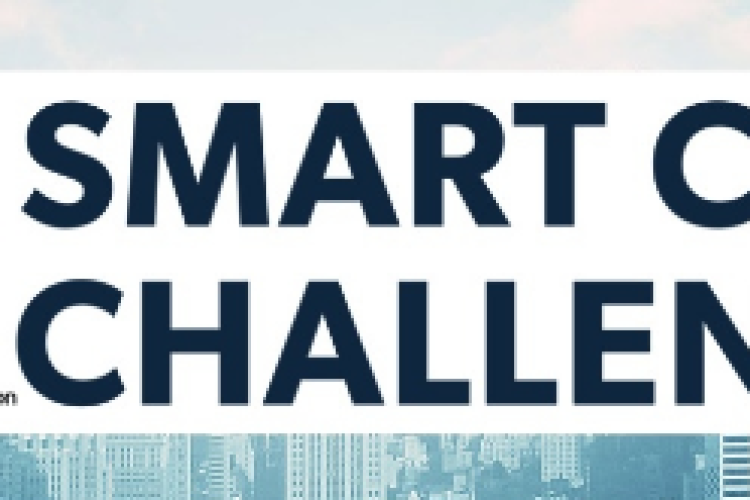 Columbus will use the money to reshape its transportation system to become part of a fully-integrated city that harnesses data and technology. The funding of US$40m from the USDOT will be supplemented by US$90m from Vulcan Inc and added to US$90m already raised by the city to implement its plan.
"Each of the seven finalists put forward an array of thoughtful, intelligent, and innovative ideas that defined a vision for the future of the American city and formed a blueprint to show the world what a fully integrated, forward-looking transportation network looks like," said US transportation secretary Foxx. "The Smart City Challenge required each city to think about transportation as cross-functional, not in silos, but as a transportation ecosystem. The bold initiatives they proposed demonstrated that the future of transportation is not just about using technology to make our systems safer and more efficient – it's about using these advanced tools to make life better for all people, especially those living in underserved communities. While Columbus is the winner of the Challenge, we believe each city has come out of this process with a stronger sense of how to address transportation challenges with technology and innovation."

Mayor Andrew Ginther added: "We are thrilled to be America's first Smart City. Our collaboration between public, private and nonprofit sectors is the perfect example of how we lift up our residents and connect all communities. Smart Columbus will deliver an unprecedented multimodal transportation system that will not only benefit the people of central Ohio, but potentially all mid-sized cities."
USDOT received 78 applications in total – one from nearly every mid-sized city in America. Columbus was selected as the winner for its holistic vision for how technology can help all of the city's residents to move more easily and to access opportunity. The city proposed to deploy three electric self-driving shuttles to link a new bus rapid transit centre to a retail district, connecting more residents to jobs. Columbus also plans to use data analytics to improve health care access in a neighbourhood that currently has an infant mortality rate four times that of the national average, allowing them to provide improved transportation options to those most in need of prenatal care.
Got a story? Email news@theconstructionindex.co.uk