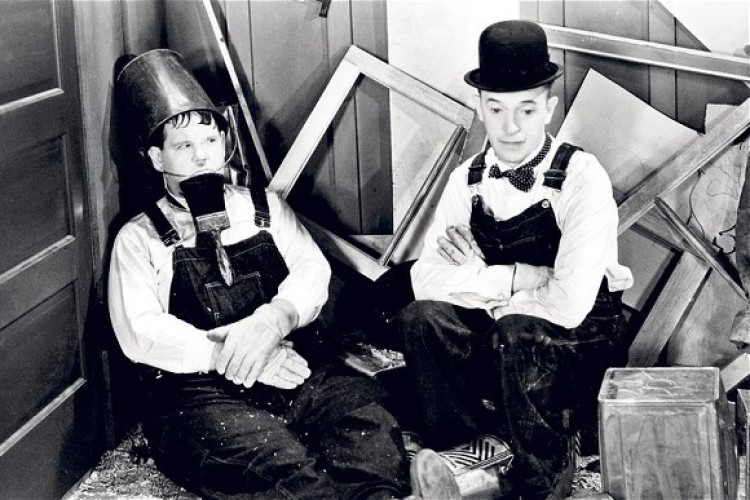 He was prosecuted after mucking up a couple of home extension projects that left homeowners out of pocket and out of patience.
The case was brought by Northern Ireland's Trading Standards Service (TSS). The builder, 56-year-old Peter Hales, trading as 858 Building Services of Parklands, Belfast, had pleaded guilty at an earlier hearing to two charges under the Consumer Protection from Unfair Trading Regulations 2008.
The case was the result of an investigation by the TSS into complaints from two consumers who had engaged Mr Hales to build extensions to their properties in Belfast and Coagh, Co Tyrone.
The first complainant had plans drawn up and approved by Building Control which he provided to Mr Hales. Mr Hales replaced a block wall with a stud wall without checking the structural soundness of this with the structural engineer or building control. Mr Hales also failed to stick to the agreed work and payment schedule. Eventually, the complainant was left with no option but to get another builder in to sort it all out.
The second complainant paid Mr Hales £25,500 to build a two-storey extension at his home. After completing about £15,000-worth of work and mucking it up, he realised he was out of his depth and walked off the job. He left the home in such a state that the family had to move out to rented accommodation until it was sorted.
Lisa Mallon of the Trading Standards Service said: "It would appear from the outset that Mr Hales has shown a lack of competence and is far from what could be considered a professional builder. There is evidence of a trader who appears to under quote the price of the job to ensure he secures the contract. He failed twice to follow plans approved for the clients by building control and walked away from the jobs without finishing the scheduled work, despite having made a profit.
"The victims in this case suffered a great deal of financial and emotional stress as a result of Mr Hales' actions. The second case, in particular, has had a devastating impact on the family concerned."
Got a story? Email news@theconstructionindex.co.uk